Miranda, more medical tests between tonight and tomorrow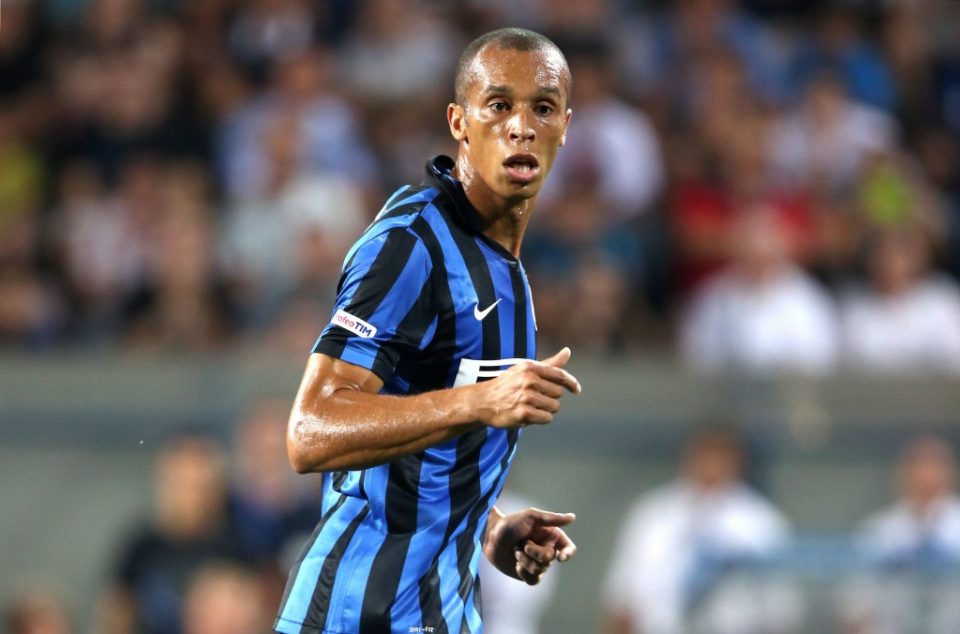 The extent of the central defender's injury should not be serious, but there remains doubt and so the player will undergo more tests between the evening of today and most of tomorrow morning.
Sky Sports report this directly from Appiano Gentile as they say that "Miranda must wait to return to Italy".
The question remains as to whether the Brazilian international will feature in the derby.