Front Pages: Derby madness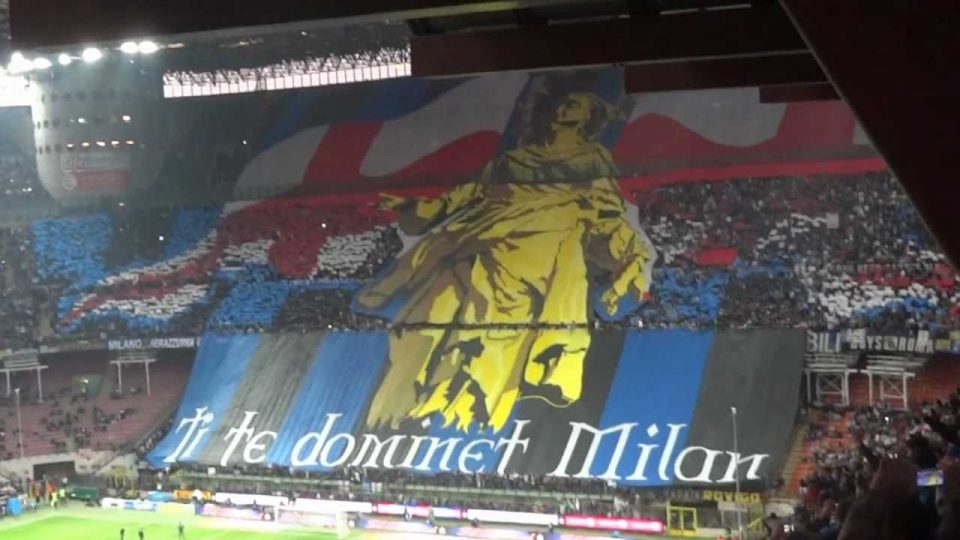 Today is Derby Day! Inter will take on their 'cousins' in AC Milan at the 'La Scala of Calcio.' The excitement is high, and the Italian papers have given their headlines for their match previews:
La Gazzetta Dello Sportiva: It will be an intense Derby. The San Siro will be sold out. A full stadium and record match revenue. All eyes are on Inter-Milan. It is more than just a game.
Il Corriere Dello Sport: There are a lot Derby rookies. The San Siro will be host to a breathtaking atmosphere. It will be the first Milan Derby for 18 players, 9 of which will start.
Tuttosport: Mancini-Miha, an 'ultra-derby'
Source: FcInternews.it