UEFA discussing the return of a third European club competition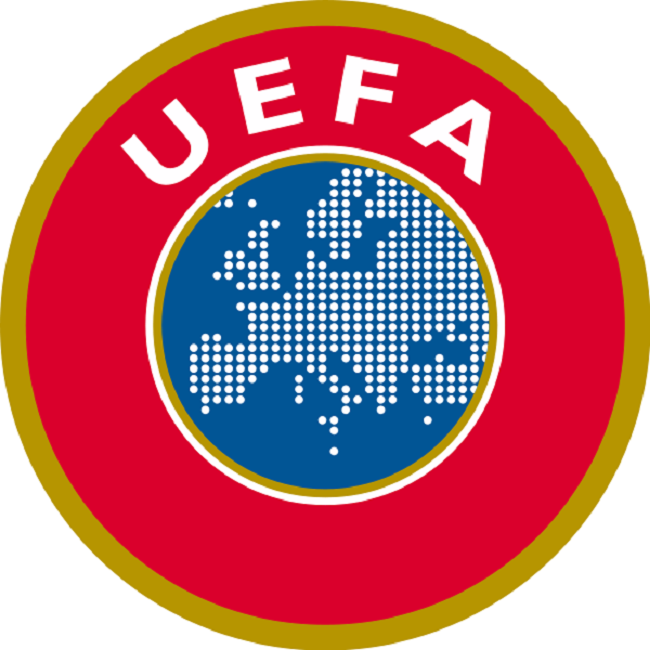 UEFA are discussing the possibility of re-creating a third European club competition, 16 years after the European Cup Winners' Cup was abolished in 1999.
During a meeting of the 54 members of the Government of European football which was held yesterday in Malta, a discussion was held on the possibility of creating a tournament which would bring all teams that in August fail to pass the qualifying round in to the group stage of the Europa League.
The discussions, which report the website Football & Finance, are at an early stage and would not occur until 2018 as any changes to the current European football structure can't take place until the current cycle for TV rights ends.
The executive director of the Football Federation of Ukraine, Volodymyr Geninson was interviewed at the event and had this to say:
"For some teams it will be an opportunity to not end their European campaigns in August. It will give them the opportunity to play in European competition in September and October."
Source: FcInterNews.it