Serie A 2014/2015: Medel leads the league in…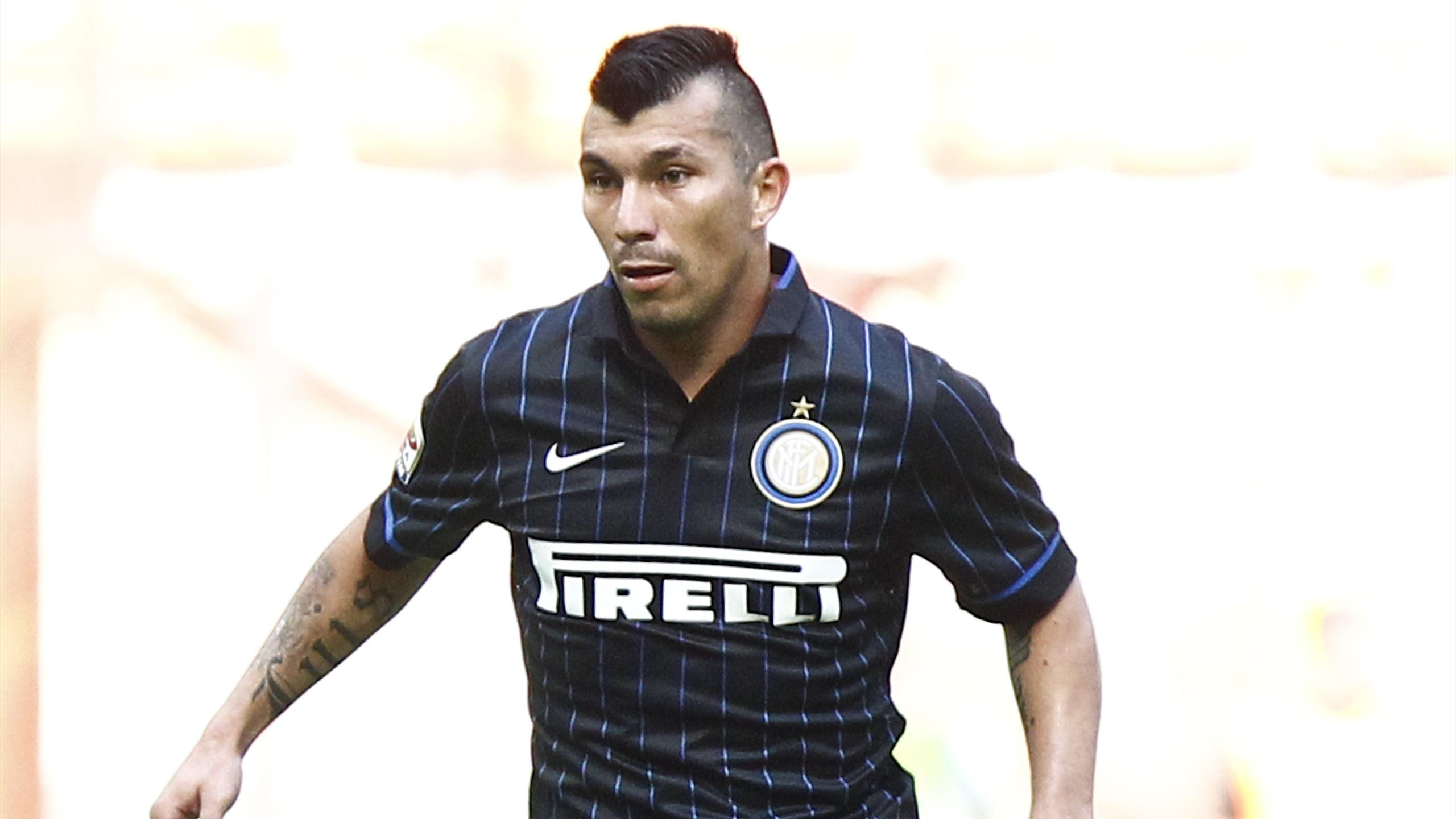 The Pitbull
Gary Medel may have been bought to break up attacks and put in his usual tireless shift off the ball, but his work on the ball stood out. In the last season, the Chilean defensive midfielder lead the league in passes completed. This may surprise the many Interisti that claimed upon his arrival that he would simply be "another Gargano," giving up possession needlessly while running like a headless chicken off the ball.
Medel completed a total of 2,695 passes, finishing just three passes ahead of Empoli's Mirko Valdifiori. Third in the list was Roma's Miralem Pjanic, 500 passes off the pace of Medel.
So far, he has started the current season in great form as well, and it looks like we can look forward to continued impressive performances from the Chilean.
Source: CalcioData, ESPNFC.com, Squawka.com
Author's note: Being a defensive mid, obviously half of his passes were backwards right? Wrong. 
78% of his passes were passed forward. With a starting lineup high of 92% passing completion of total passes to match. His average passing length was over 18 meters, averaging 39 long balls per match. Dispelling any idea that his game was easy layoffs, thus leading to his outstanding possession numbers.
Under Mancini, and even at times under Mazzarri, Inter have had amazing possession, whether we made anything of it or not. Medel as the linchpin was absolutely instrumental in making that so. 
Now obviously, he does not play the role of a regista; many of his passes being played to feet instead of as a through ball pushing the team forward. Still, he was allowed under Mancini to attack more than under Mazzarri and this hurt his defensive contributions but increased his forward passing numbers after the winter break. 
One thing is certain however, he is no brainless anti-footballer as many would ignorantly write. We at least know that is an absolutely un-founded claim. Credit must be given where it's due. Here's to one of the most consistent players at Inter in recent years. 
What do you make of the stat? Comment below and let us know!