Inter Forever travel to China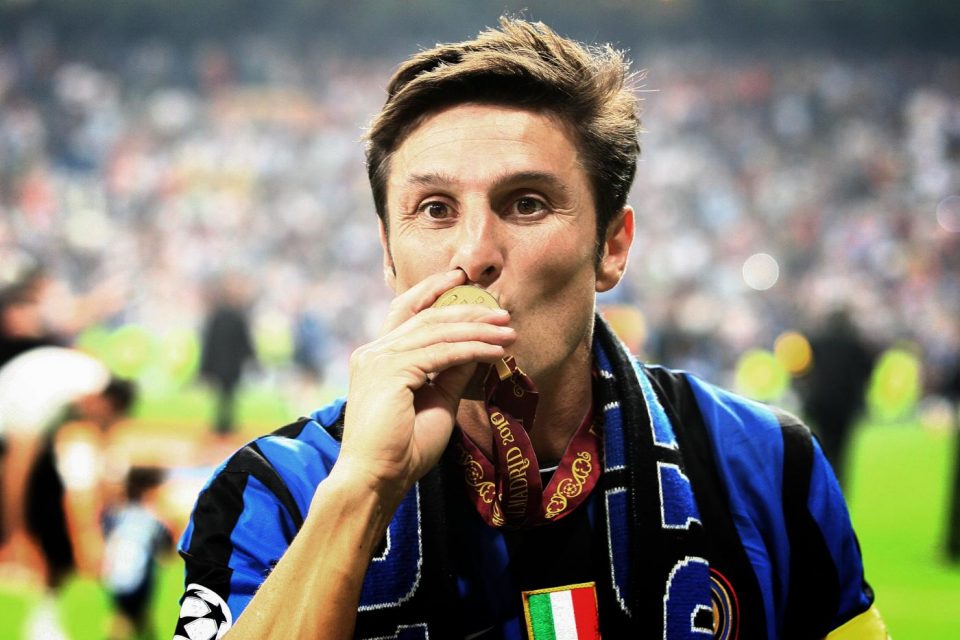 Inter Forever will be in action this week to take part in the Winning League International Legends Championship 2015 in Shanghai.
The Nerazzurri team left for China last night ahead of the tournament, which also involves the likes of FPA Barcelona, Real Madrid Leyendas and China Football Legends.
Inter Forever kick off with a game against Barcelona on Wednesday at 17:00 local time, while the finals are due to be played on Saturday 26 September.
Besides training sessions, a host of other events have been lined up for the week including football schools with the fans.
Alessandro Altobelli, who will act as player manager during the tournament, has the following squad of former Inter stars to choose from:
Inter Forever: 12 Ballotta, 1 Toldo, 33 Colonnese, 8 Baggio, 4 Zanetti, 17 Fresi, 10 Carbone, 13 Ze Maria, 77 Bianchi, 19 Paganin, 21 Karagounis, 6 Djorkaeff, 26 Chivu, 18 Pizzi, 31 Cesar, 7 Figo, 9 Altobelli (player manager).
Source: inter.it