Siligardi: "I hope Inter win the scudetto"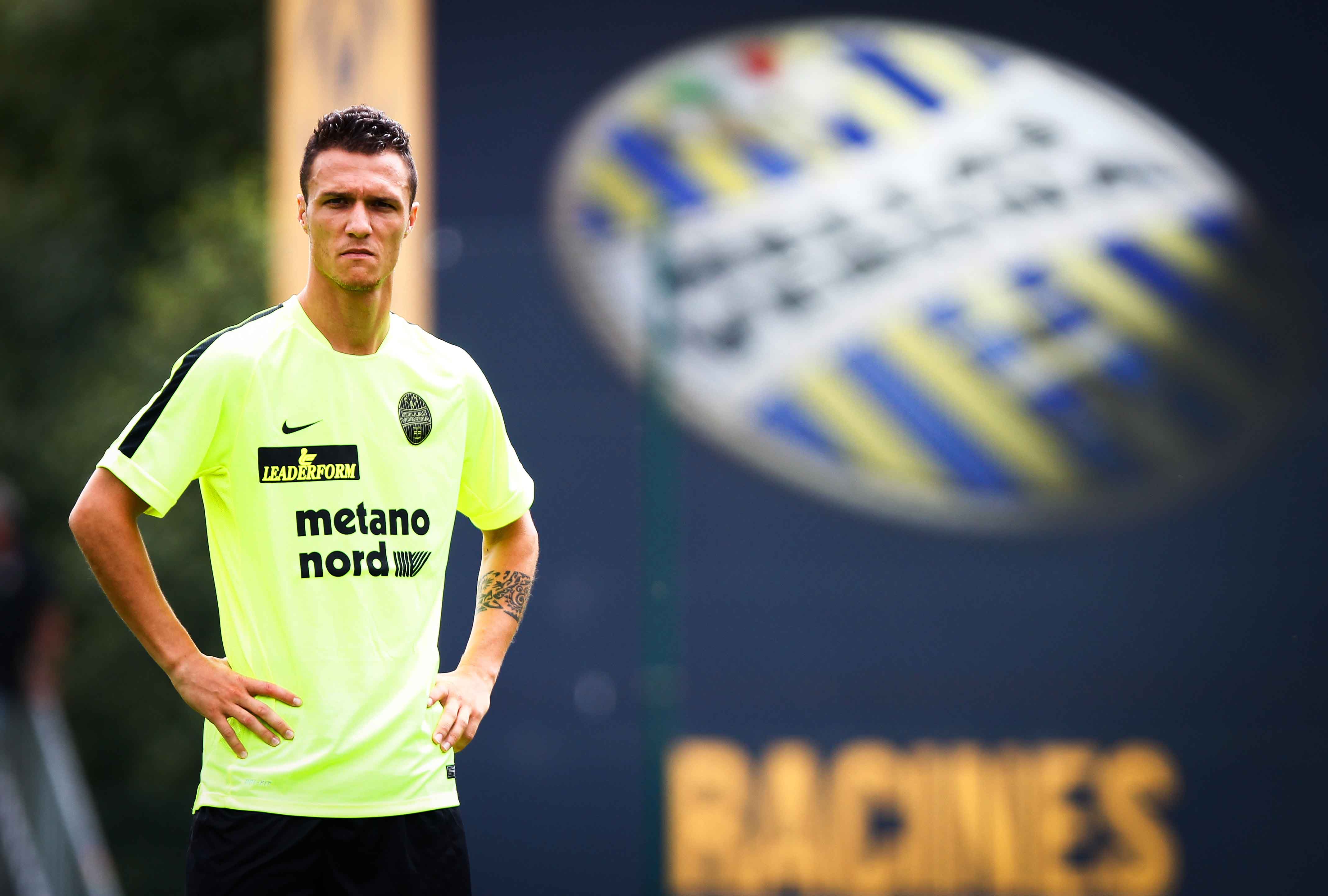 Hellas player Luca SIligardi stopped in the mixed zone after the game to discuss the loss to Inter yesterday evening.
"One goal was enough to lose. It is a shame, we played well but unfortunately they managed to score on a corner and win it. Another injury now with Pazzini but we hope it is nothing serious. To win we need everybody".
Siligardi has a past at Inter youth level and he had nice words to say about his former club.
"Inter are doing great in the league. They are not at maximum level yet, I have heard that they don't play well but bad or well they manage to win and I think that is a result of playing well. I am an interista and I hope that Inter win the league."
Source: fcinternews.it