Mancini: "Inter needs to improve everything"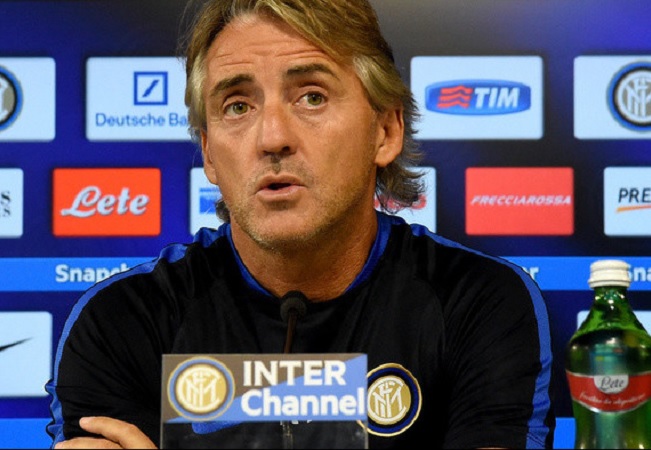 A disappointed Roberto Mancini was interviewed after the loss against Fiorentina:
"The injury on the warm up changed our game, on Ilicic's first shot we let the second goal in and with the red card on Miranda the game was over. On two shots we let three goals in but I want to compliment Fiorentina who played a good game whilst covering the field well.
The changes in defense? We started with three central defenders, Perisic to the right and Telles to the left. That's Perisic's position and we put him there because we wanted him to attack Alonso. At 3-0 we played 4-4-1 not to let more goals in and when we scored the 1-3 goal, we put Palacio as striker again hoping to score another goal.
Bad game for Handanovic? The players aren't robots. It was a game that started badly and that was finished straight away. We've just lost one game and I don't read the opinions and they won't change what I think about the team. I've always said that we're in the beginning of the championship and that there are good teams out there. Inter needs to improve everything."
Source: Fcinternews.it
Follow me on Twitter:
Follow @SiavoushF