Candela: Inter and Roma favorites for Scudetto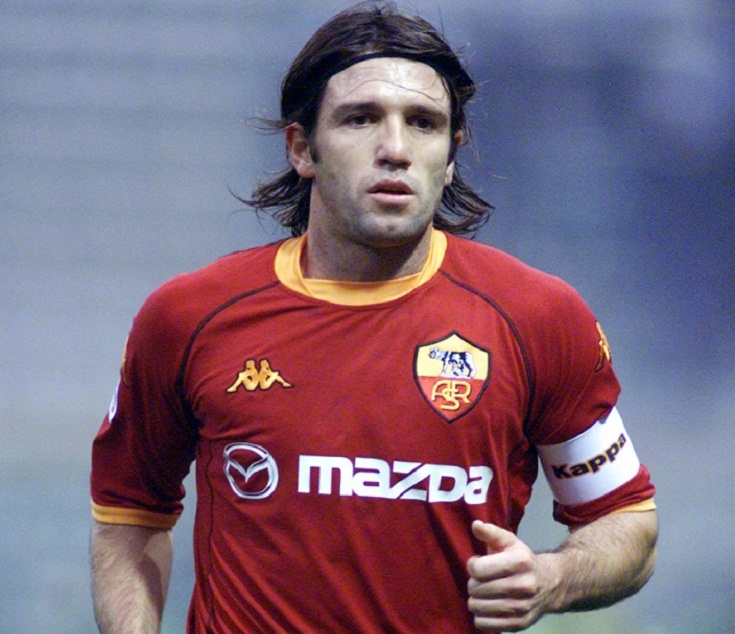 Former Roma defender Vincent Candela spoke to Tuttomercatoweb.com about the race to the Serie A title.
"For me, Inter and Roma are the favorites," said Candela. "While Juventus will fight, I find it hard to see them winning the title."
"Napoli? The pressure can play mean tricks, they may be missing a little experience, especially the coach. The teams coached by Guardiola or Mourinho hardly fall, as the fine details often make the difference in winning teams."
"Everyone talks about Sarri, but there is the great Higuain, and they will fight to the end for the Scudetto," he concluded.
Source: tuttomercatoweb.com
Do you agree with the former French defender? Do you think it will be a two-team title race? Or do you see a clear winner emerging, or perhaps a long-drawn out title race? Comment below!