Inter and Milan to discuss the future of the San Siro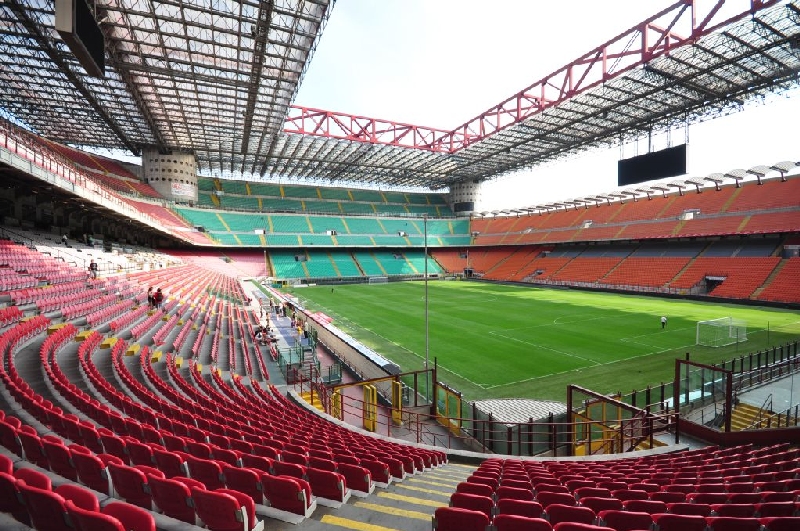 The day of this meeting has finally arrived. This afternoon Inter and Milan will meet in the city to address the topic of the San Siro.
Corriere dello Sport state that it is expected that Milan will clarify their intentions for the Meazza in a official manner after learning that they will not be able to build their own stadium.
Thohir's representatives will be Bolingbroke and Williamson, and for Milan, Barbara Berlusconi and Cefaliello. Representatives of the city of Milano will also present.