Jovetic on the bench against Austria, could play against Russia if..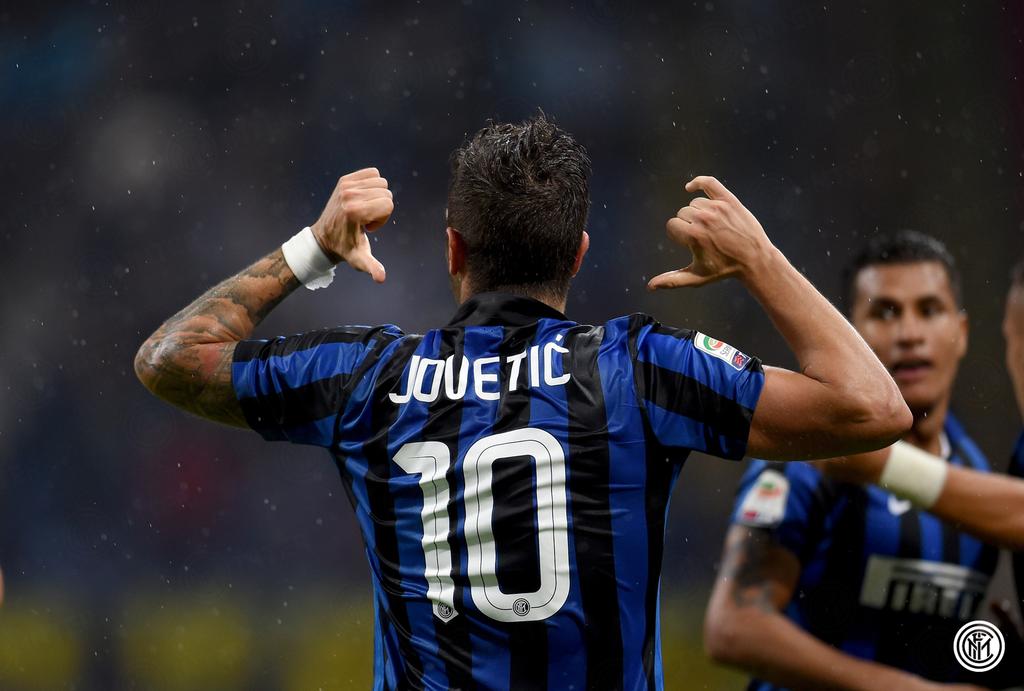 Corriere dello sport talked about Jovetic's situation with the national team and the injury and had the following things to write:
"The striker denied on Facebook that there are problems between him, Inter's medical staff and Mancini. He also confirmed that he works apart from the rest of the team and him starting against Austria on Friday is highly unlikely. At the moment Jovetic is limited to running with a fitness coach. Also, Montenegro's situation might not make it worth risking Jovetic. Montenegro needs to win their two games against Austria and Russia and they have to do it by scoring a lot of goals. The situation would only change if Sweden or Russia lose or draw on Friday. The feeling in Montenegro is that Jojo will start from the bench against Austria and that he might play against Russia if he feels good.
Source: Fcinternews.it
Make sure you follow me on Twitter:
Follow @SiavoushF