NT coach Brnovic: "Jovetic would like to play"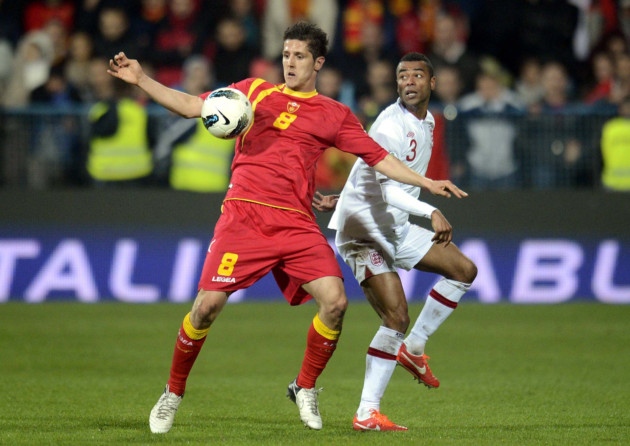 Montenegro national team coach Branko Brnovic updated the press about Stevan Jovetic's situation before the game against Austria. Jovetic has been called to the national team even though he is returning from a muscular injury. As it stands now Brnovic is not positive about Jovetic being on the pitch in the first game:
"Jovetic has an enormous will to play but unfortunately I think it will be very difficult for us to count on him. And for us that is a huge handicap, even though we can still win without him. Marco Basa is more likely to play but it will all be clearer after today's practice." According to press who follow the Montenegro national team Stefan Mugosa is the likely candidate to replace Jovetic against Austria.
Source: Anadolu Agency