GdS: Pirelli out, Etihad and 25M€/per season in.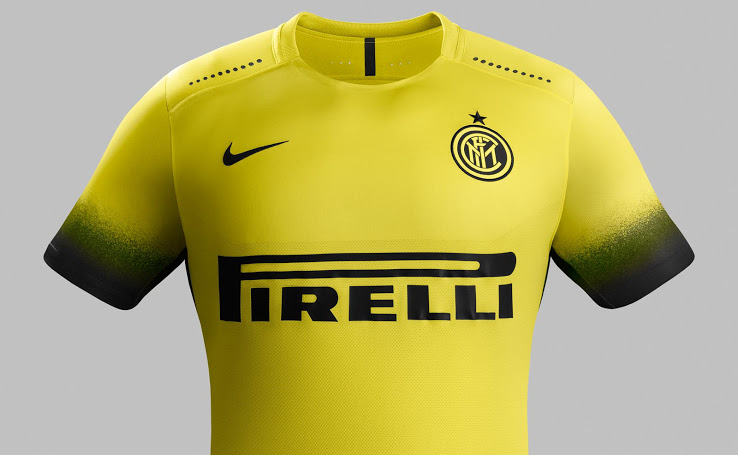 The main sponsorship issue at Inter could be resolved shortly, and bring an important change. After an almost 20-year partnership Inter and Pirelli are close to the goodbyes. The substitute seems to be Etihad, the UAE company that bought 49% of Alitalia in 2014.
Etihad already sponsors Manchester City and are disposed to pay Inter 25 million euro's per season for 5 years. Important numbers considering their rival in the skies, Emirates pays Milan 17 million euro's and Fiat the same to Juventus. Obviously the 25 million would only be guaranteed if Inter qualify for the Champions League. Roberto Mancini would also have a role in the deal since he was contacted by Etihad to be a testimonial.
The Pirelli contract expires at the end of this season and they have so far not been interested in going close to the 20 million euro's per season (Pirelli currently pay 13 million) Inter have asked for even thought they would like to remain as a main sponsor. The Etihad rumors will add pressure on Pirelli since a decision will have to be taken soon since Nike will need to start preparing merchandising material for the coming season.
Source: gazzetta.it