Allegri Conference: "Pogba is not well in the 1st Half, better in second. Inter are favorites for title."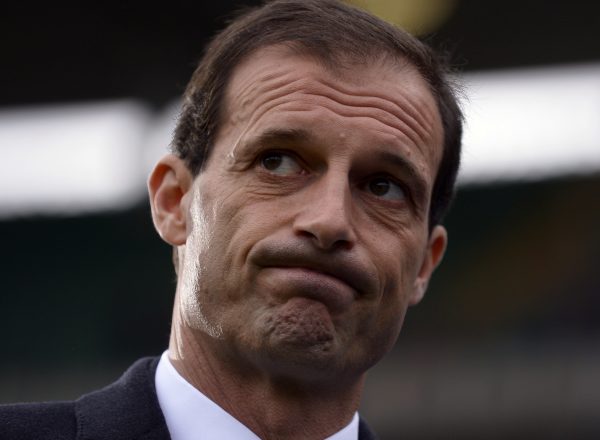 After the match against Inter, Allegri spoke to the media in the conference room at the Meazza.
Thoughts on the team performance?
"In the first half we started well, then everything went wrong technically.  In the second half we defended high and covered most of the field."
Why Dybala out?
"Dybala had been with the national team for Argentina.  Zaza complimented our style of play, given the defenders Inter put out.  The draw? Good game, we had chances but we have not exploited.  We must be more aware.  The players have the quality to pull us through this tough time."
How do you rate the intervention of Melo on Khedira?
"The referee had done well.  The Wickedness? You have to score and be shinier, be more serene and without anxiety."
Thoughts on the Champions League?
"The cup is a dream, the goal is to go through and it is not easy.  Sevilla and City were favored to go through along with us.  Champions League will not allow you to make mistakes."
Did you expect this result?
"I was expecting to come out with a positive result.  A point does not change our ranking.  We must be aware that having our place in the table be shortened by Christmas."
Thoughts on Pogba and Morata?
"Pogba did not start well but did better later on.  Morata has done good things but the first half we weren't going forward as much."