The Daily Mail – Next 2 fixtures decisive for Mourinho: Hiddink ready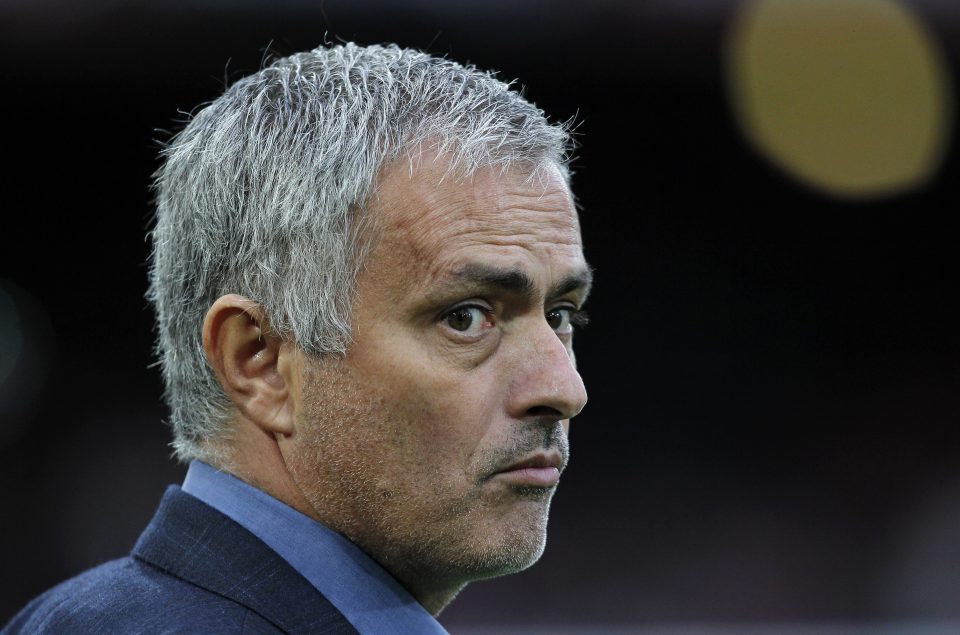 José Mourinho's Chelsea has had anything but a good start to the season, in fact following the deafeat this past weekend against West Ham, rumors are circulating that he could face the axe.
The Daily Mail report that the next two fixtures against Liverpool and Stoke could be decisive in that the former Inter coach could be sacked should his team fail to perform.
According to the report, Roman Abramovitch already has a replacement in mind, namely Guus Hiddink who's already once been Chelsea's interim coach when he succeeded Carlo Ancelotti.