Donkor: "I try to learn from Samuel"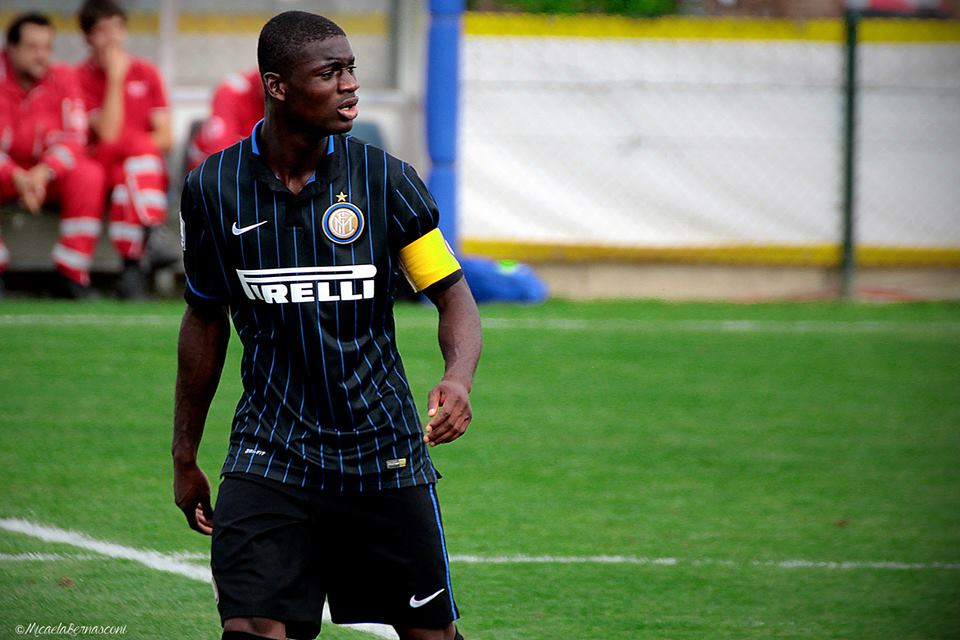 After receiving praise for his debut with Bari in serie B, Isaac Donkor who is on loan from Inter presented himself to the press to talk about the game and his ambitions.
"After the game I received compliments from my family and my friends, but they are always there. I always train well and I try to be available for the coach. I am not at my best yet, but I train well. I thank the physiotherapists, that they were able to stand me in the end. Davide Nicola is helping me a lot, teaching me new things."
Donkor also spoke about the Serie A, where he debuted in a Sassuolo-Inter.
"It is difficult, there are great players there. I hope to arrive there one day and I will keep working to achieve more." Donkor also revealed who is his role model as a central defender.
"Walter Samuel, I watched a lot of his videos when I was little. I continue following him now as well when I am at home.  He is a great player, he has given a lot to Inter and I hope to become like him one day."
Source: ilikepuglia.it