SempreInter October Player of the month is…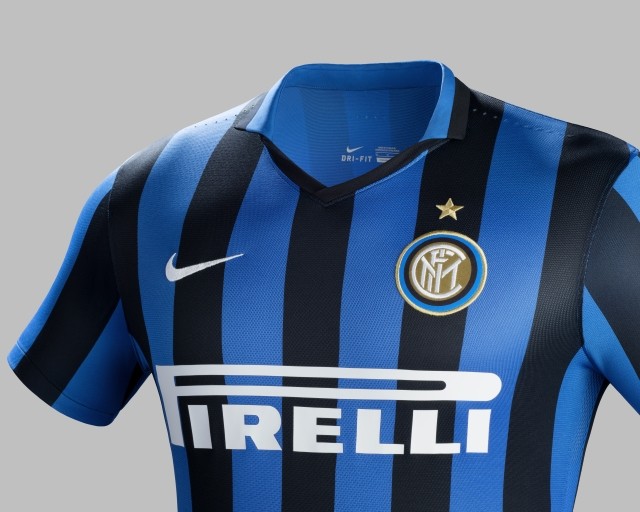 Nobody would realistically have imagined Inter being atop the standings at the beginning of November and after 11 rounds of Serie A action. One player has been fantastic this month…
Its none other than Gary "Pitbull" Medel. He has played in all our games barring Bologna this season to get some rest, and boy did it pay off against Roma. Surely if he didnt have that knock he would have played the full 90 as he has in all other games. Let's have a look at how his month has been on the pitch.
After a traumatic result against Fiorentina, Inter had to make a short trip to play Zenga's in-form Sampdoria and to add to our troubles, we were missing Miranda who was sent off in THAT first half. Gary slotted back in the defensive 4 and made crucial interceptions and led the team in the number of clearances.
Next on schedule was the small matter of hosting Juventus at home. This time he was back in the midfield playing the sheild in front of the defense. Medel was fantastic during the first half with his pressing and in general defensive midfielder play in the 90 mins. . In the ratings my colleague Tin remarked that Gary's first half deserved a 10!
Inter then got on the bus to get to Sicily to play against Palermo trying to break a 3 game dry spell. Started in midfield and again was dependable. Personally, this was his worse performance in October but even that these days with Pitbull is a 6. He had the highest passing success that night with 92%.
He got a well deserved rest for the midweek game against Bologna where Inter finally broke that dry spell. But his best performance in Oct was saved for the last against league leaders Roma. He was tremendous and reveled in Mancini's game plan to stop and counter Roma's midfield and wing superiority. He pressed, he tackled and didnt leave them alone. To add to that, he scored a beautifully placed goal after receiving the ball from Jovetic. It was his first shot on target this season and it was clocked at 84 km/hr, the Meazza roared. Inter were top of the standings again. Medel wasnt even dispossessed once in his 51 minutes and again had the best passing success rate with 83.3%. And he did it all without giving away a single free kick!
Also quick mentions to the birthday boy Jovetic who came in 2nd this month in our ratings with an average of 6.83(Only 0.05 worse than Medel). Coming in 3rd was our on form GK, Handanovic with 6.7. The Slovenian stopper was rated 8.5 against Roma which is the highest for any player this season.
We will be back with more statistics over @Interstats and as always keep following SempreInter for the  latest and best English coverage of our beloved club.