Feghouli, Inter tried in the Summer. No renewal yet and Valencia late fear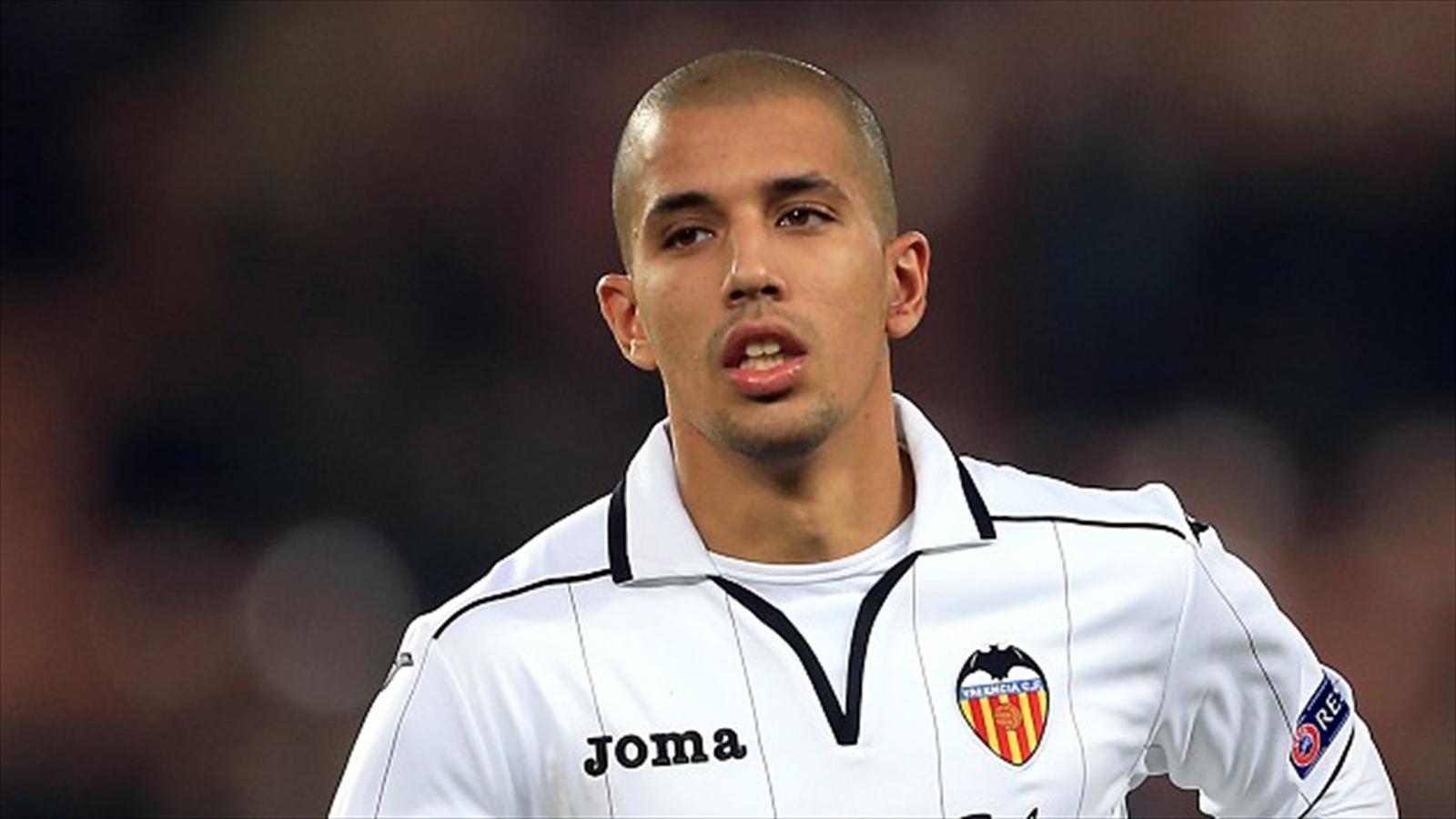 Inter are continuing to pressure for Valencia's Sophian Feghouli according to Valencian newspaper Las Provincias who reveal the background and possible developments leading to the Algerian.
Inter already asked Valencia for the player in the Summer but the player's entourage declined any advances due to the possibility of being able to play in the Champions League and the belief that the coach had in him. This was encouragement to think about a renewal, but at the moment no agreement has been reached.
Behind the scenes concerns are growing within the leadership of Valencia despite the Algerian repeatedly confirming his will to start at Valencia for a long time.
In seven weeks time the player will have a chance to start negotiations with other clubs with a view to a free transfer in the Summer of 2016. Inter seem the closest should the player not get a renewal.
A deal in January would be difficult as Inter would have to pay a release clause of 20M Euro and at this stage the player will probably stay in Spain until the end of the season.
Source: FcInterNews.it