Grujic: "I've already spoken with Stankovic"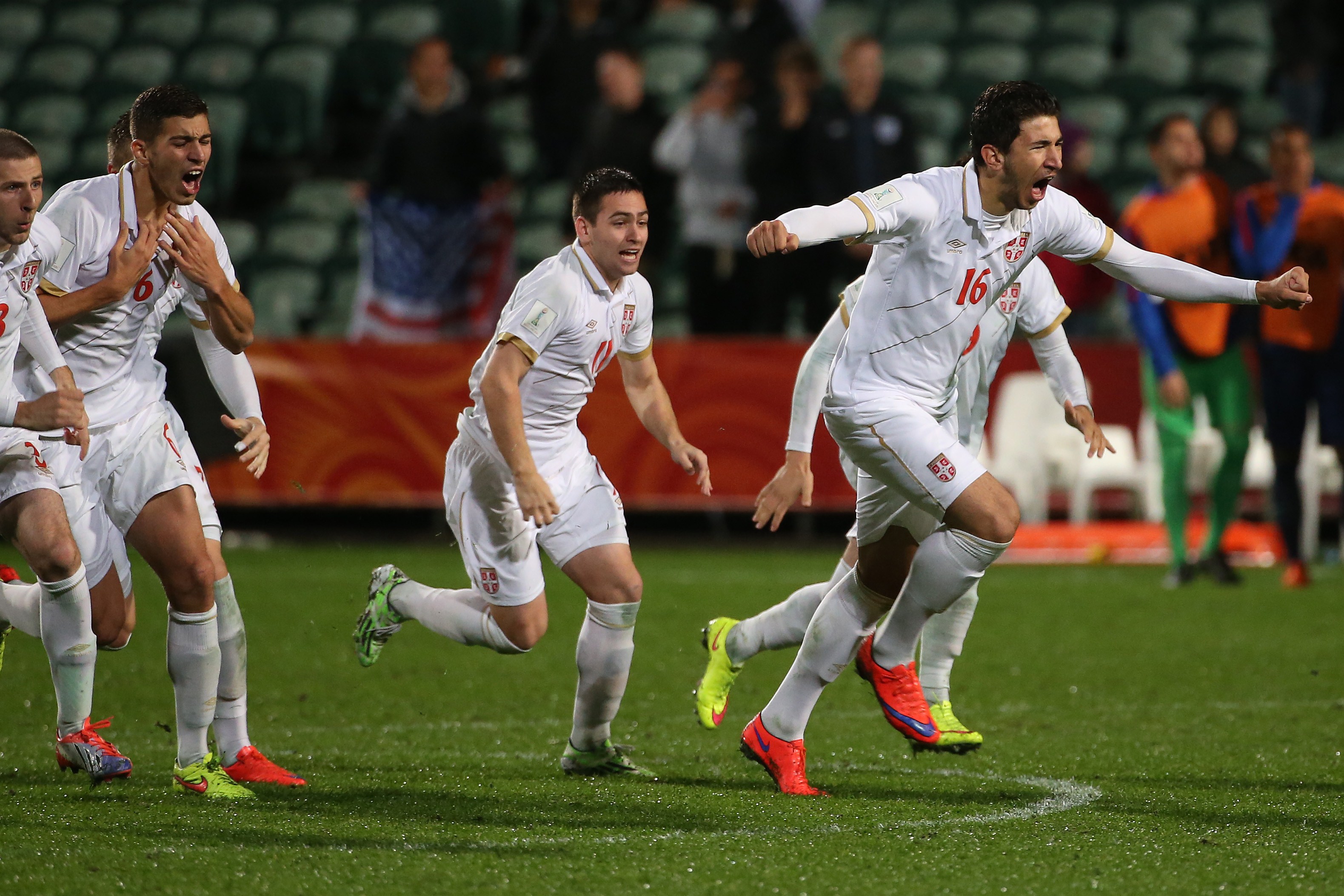 Marko Grujic spoke to La Gazzetta dello Sport about the transfer rumors that place him in Italy in summer.
In Italy everybody are reading the name "Grujic" as a transfer target for Inter and Roma. Which team is in pole?
"After the game against Slovenia on Tuesday I will speak with Stankovic.."
You've already spoken before, right?
"Yes, he called me three weeks ago. He told me to continue like this because Inter are following me. At the end of the season I will go to Milano to speak with them, it is a possible destination."
But only in June?
"I am the Red Star now, we are top of the league and I want to win the title here. Then I can come to Italy. I don't think I will move in January, there are bigger chances of that in June."
And what about Chelsea, another club that is said to be interested?
"Nemanja Matic is a friend, he is Serbian and plays at Chelsea since over a year. He says they want me."
Who is your favorite player in the Serie A?
"Definitely Pogba.  I always watch Serie A in tv, and the Premier League. Inter, Roma and Juventus are the best teams if you ask me."
Source: La Gazzetta dello Sport