Fernandez: "Montoya stays at Inter, won't return to us"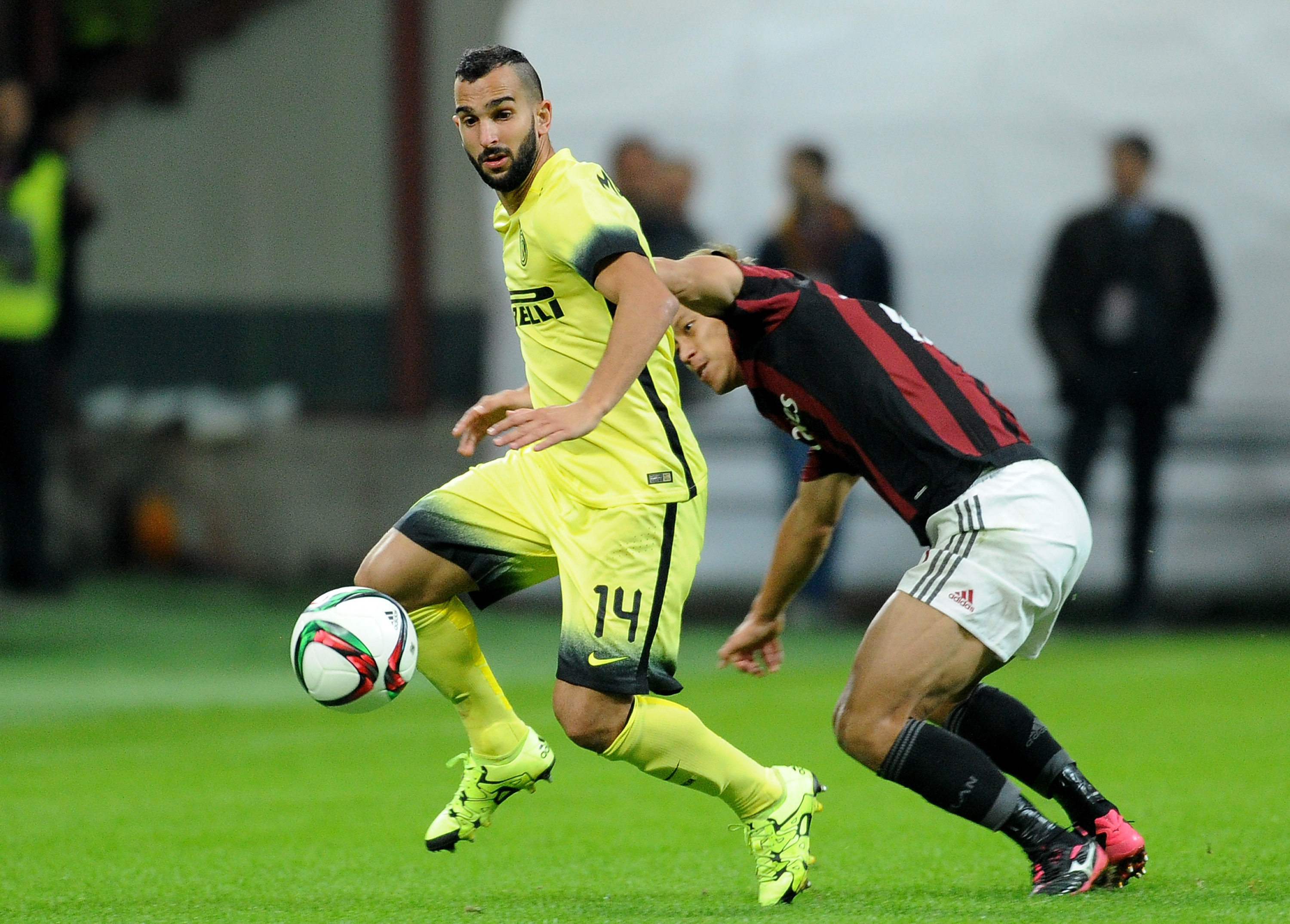 Barcelona sporting director states once again that Martin Montoya will not return to the Blaugrana in January. Considering the difficulties for the Spanish fullback to make Roberto Mancini's starting eleven rumors have him returning to Barcelona.
"Montoya will not be leaving Inter and he will not return to Barcelona during the winter transfer window", says Fernandez. Basically the same words that Montoya's agent uttered a few days ago when asked about the situation.
Source: fcinternews.it