FCIN: Ben Arfa, contract is expiring, Inter following him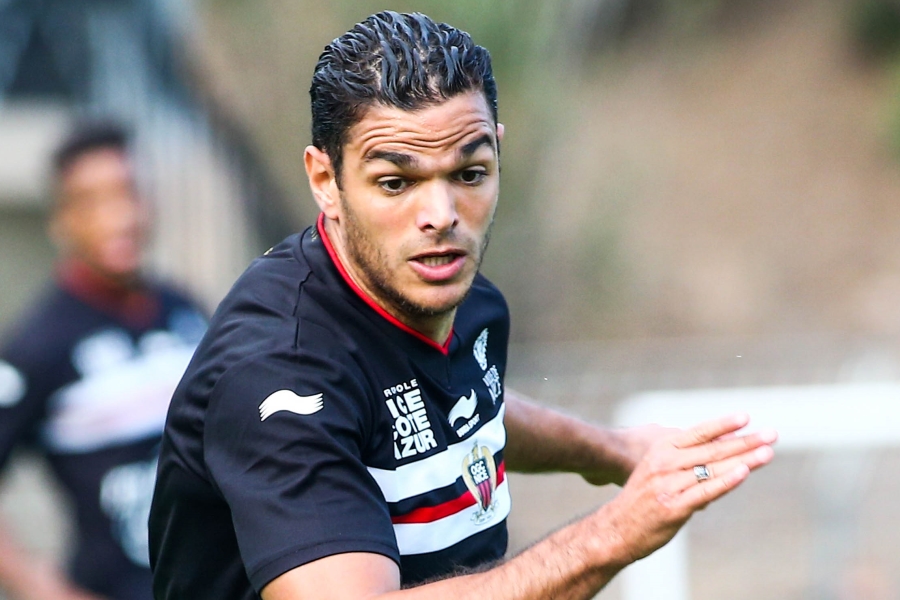 This mercato never stops, especially for Inter who, after being almost totally renovated in the summer, is ready to intervene even in January to further improve an already competitive squad, as Erick Thohir has admitted. In this sense, one of the most recent names to be linked at this time is Hatem Ben Arfa, the offensive player at Nice who is giving excellent performances this season.
The 28 year old, an ex Olympique Marseille player is liked by the management of Inter and is now on the list of potential candidates to reinforce the attack of Roberto Mancini, who watched him live in the match against Lyon on the 20th November. The aspect which is not to be understated, which could also prove decisive, is that the players contract with Nice expires on the 30th of June.
At the moment, according to the findings of FcInterNews, the winger of Tunisian origin has not yet addressed the topic of renewal with President Jean Pierre Rivere, and it is thought he may not be so willing to leave the team in January in order to pursue a full positive season, having already scored 7 goals in 13 appearances in Ligue 1. However, for the next year, everything is open. And if there was the possibility of taking the player for 'free' it would definitely be a bargain.
Source: FcInterNews