Loan Move for Manaj? Interest Shown In Serie A & Abroad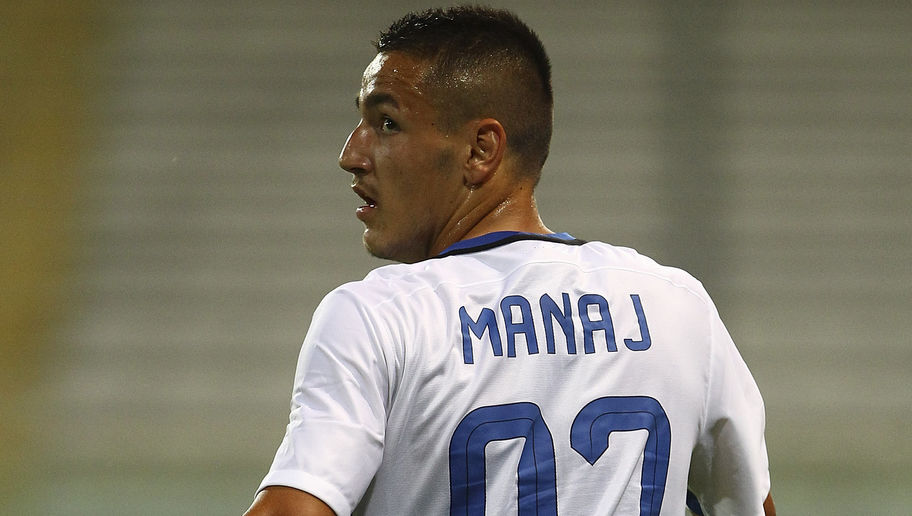 Rey Manaj is linked with a loan move away from Inter in January, but no decision has been made.
The young striker has played only a few minutes against Atalanta and Sampdoria this season and Inter think that a transfer could be a good solution for him to improve and gain experience. Manaj received some offers from Spain, but the Nerazzurri management would like to keep him in Italy.
In the Serie A, 3 clubs have shown their interest: Frosinone, Genoa and, recently, Empoli with the Grifone ahead. In December or in the beginning of January, Inter and the player's entourage will decide the best option for him. At the end of the season the club will decide wether to buy Manaj from Cremonese or not, if they do they have to pay € 500.ooo.
Source: FCInterNews.it