FcIN: Montoya's agent says the player could leave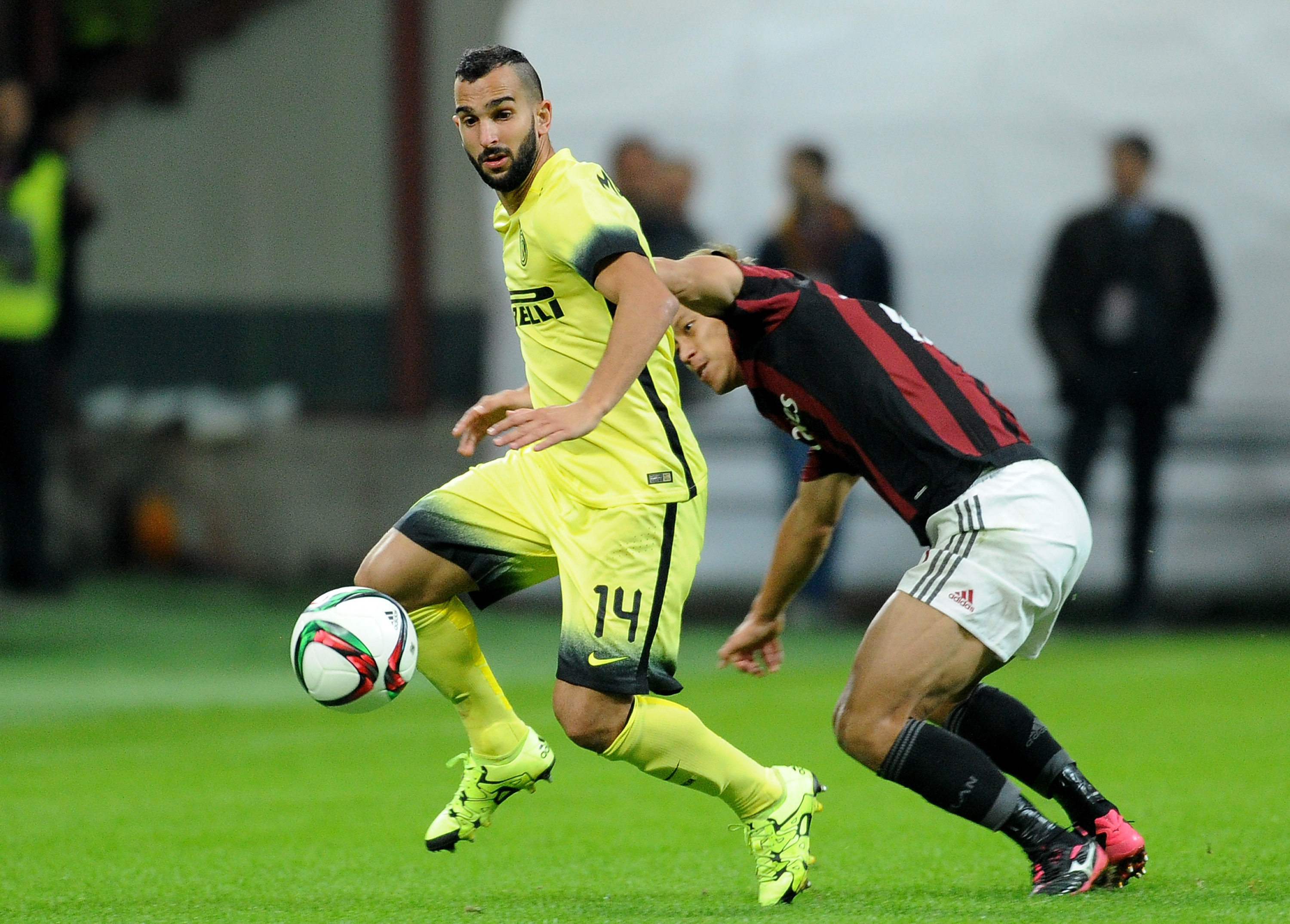 A tough start of the season for Martin Montoya, the fullback that arrived in summer from Barcelona. He arrived at Inter on loan with option for a second year on loan and a right to buy at 7 million euros. Rumors about Montoya leaving Inter in January are growing ever more persistent seeing as Roberto Mancini is not playing him at all. Juan De Dios Carraso who is Montoya's agent denied all rumors about any January move just a few weeks back but now when FcInternews get hold of him things seem different.
Has something changed in the last weeks? A goodbye is an option now?
"The player has a contract with Inter until June, but we will see what will happen and what we can do. I can't give anything away now, but I think that shortly within Christmas we will have a clearer picture of his future."
The recent meeting with sporting director Ausilio served to come closer to outlining a solution?
"I spoke with the director, but as I said we wait for the end of the calendar year. We will have a meeting and decide with calmness."
How is the player handling the situation?
"I think it is normal to be sad, he would like to play. But Martin remains a professional."
Source: fcinternews.it