Calleri's father and agent: "I have not spoken to Palermo. Inter? we like them".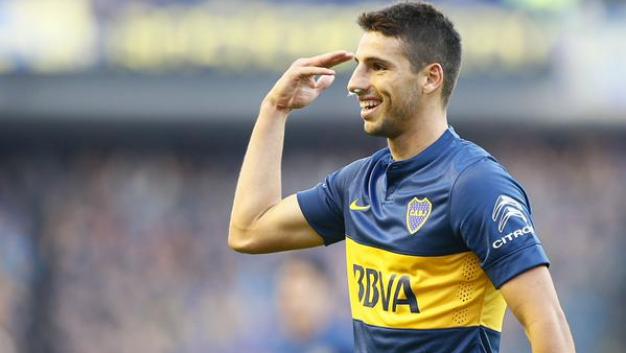 The shadow of Palermo looms over Jonathan Calleri? To shed light on the persistent market rumours, which were confirmed by rosanero president Maurizio Zamparini, Guillermo Calleri, the father and agent of the Boca Jrs striker, spoke to calciomercato.it: "In this moment I am the one dealing with the future of Jon, no one else is in charge. As of yet I've heard nothing from Palermo, he must have been talking about last summer".
Inter are therefore in pole position? "Let's just say that they are one of the two more determined and interested clubs we're talking to. It is a team that we like a lot. The other is an english club". Meanwhile in recent days you've started to process to obtain an Italian passport, in virtue of a citizenship that you've had for a while. "It's coming – Assured Guillermo Calleri -, I think that it won't take more than twenty days before we have it in hand".
Source: FCInterNews.it