TS: "Mancini to go for the trio JoJo, Ljajic & Palacio"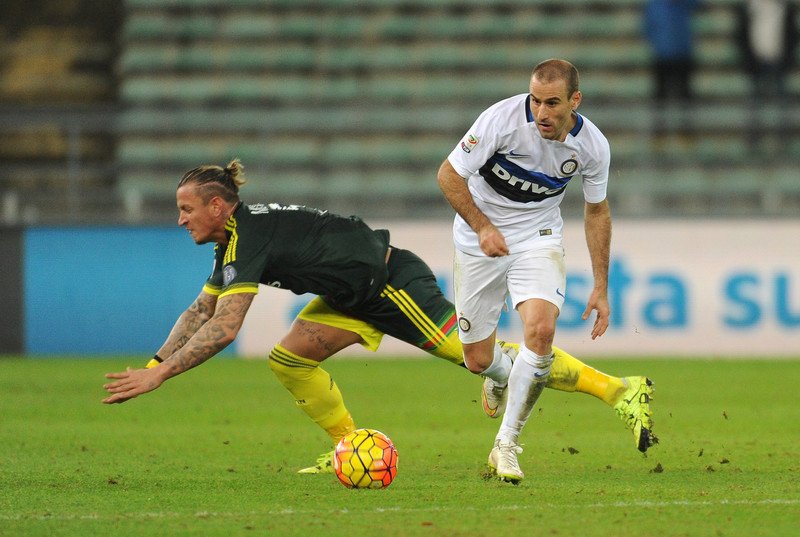 Tuttosport writes about tonights game against Genoa and have an idea who Roberto Mancini will choose up front to beat Gasperini's team.
"The objective which is almost expected is to restart from the last twenty minute splayed against Napoli. And for this Inter who will have over 40 000 fans present at the San Siro against Genoa tonight will field a starting eleven with a mobile striker (Jovetic) with two wingers that are also good defensively; Ljajic and surprisingly Palacio."
Mancini in the press conference before the game pointed out that Palacio is in great shape.
"Mancini will most likely go for the light artillery, since he knows that Inter are not a goal machine but they do score with many different players."
Source: Tuttosport