Mancini: "The Triplete Inter won, we have not"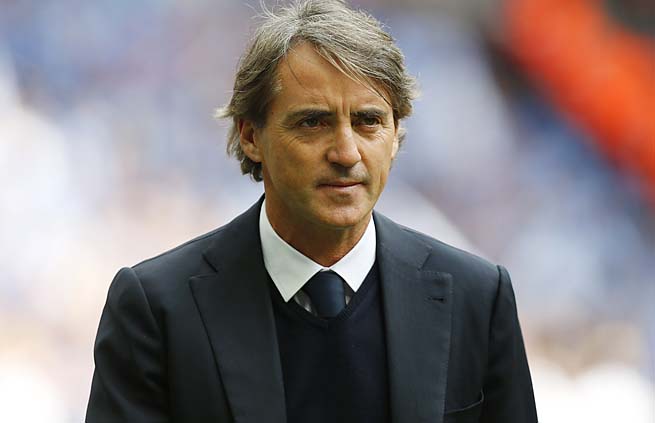 2 goals from Icardi, one from Brozovic and one from Jovetic means Inter beat Udinese 4-0 at the Friuli and keep first place. Four points ahead of Fiorentina that will face Juventus tomorrow and five points ahead of Napoli that faces Roma.
"It was a difficult game against a great team. The first half was tiring, but we do well when we suffer. All games are difficult, but we showed good spirit today. The rivals? It is still early, but the teams in the top five spots will be the ones fighting until the end. Icardi? We were never worried because we know that he will score goals. He has scored six or seven goals even though people talk a lot. It would have been an issue if he had only scored the one, but he has scored six or seven, Seems a good average to me."
Mancini about the first half:
"We suffered because our two wingers pulled back too far, in the second half we did a little better and we covered without problems. Icardi and Jovetic played well. I think it looks like they are getting to know each other more and that is positive. Montoya? I have been thinking about it for a while, I was sorry about him not having played yet. That might be the thing that makes me happiest. After six months it was not easy to play, he did well and we won. This makes me happy. We have more away points than Mourinho's Triplete winning Inter? That team won, we have not and the numbers do not matter."
The interviewer then points out Inter have the best defense in Europe at the moment.
"We need to become better and become the best attackers as well."
Lastly Mancini comments on opponent players simulating,
"In the last five games I have seen at least twenty, it is right to give a yellow card. The referee can make mistakes, but in the case with Telles he cannot do that because he was right there."
Source: Mediaset Premium