Palacio IC: "Captain's armband? Everyone could wear it"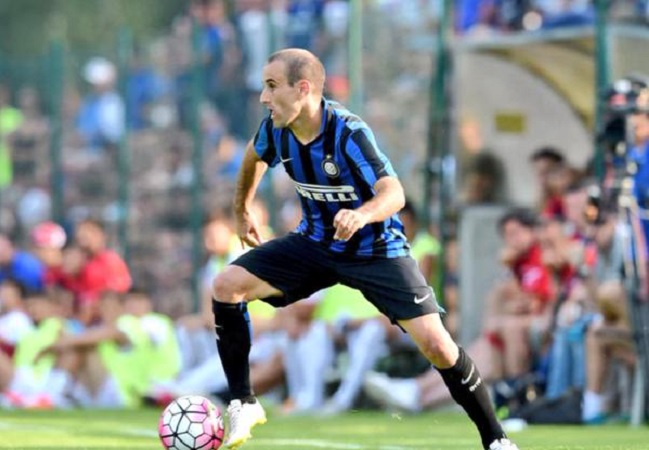 After digging in Palacio's statistic in Tim Cup, Roberto Scarpini interviewed him for Inter Channel after the game:
"I should only play in Tim Cup (laughing, editors note). We're all happy for the victory, and we need to continue like this. It was a beautiful but hard victory, they played very well and they put us in difficulties in the first half, but in the end we won while playing good football. I had a lot of will to score my first goal and I hope there will be more of them. We're a great group, everyone that I wanted at Inter are there. Today we worked hard and you could see that on the pitch, To wear the Captain's armband? We're many people who could wear it, The most important thing is to win which we are doing".
Source: fcinternews.it