Dodô to Verona in January?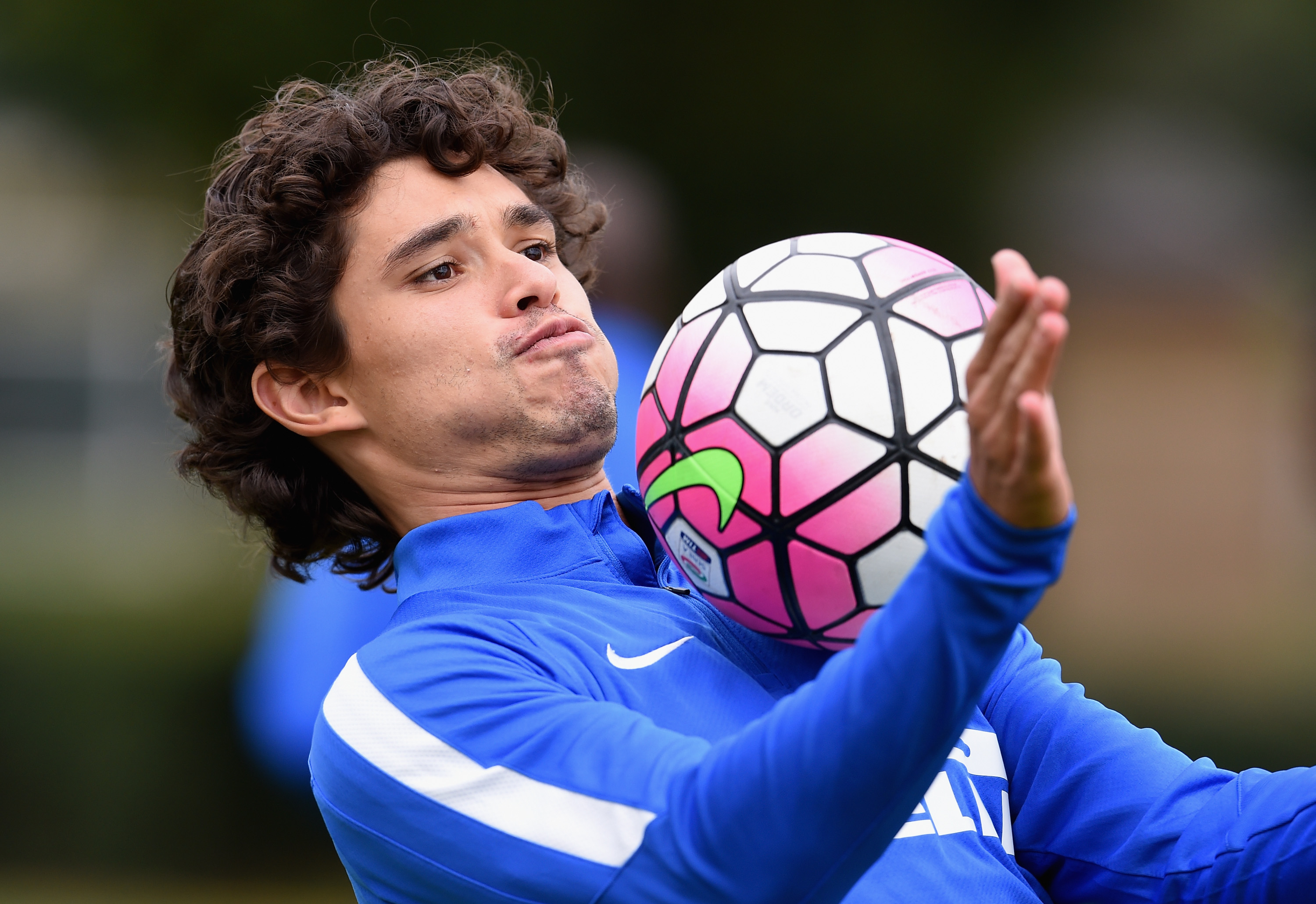 Corriere di Verona reports that Hellas Verona are looking for new defenders in January.
The side Luigi Delneri is trying to put together since his recent appointment requires a center back and a left back. Inter's Brazilian player Dodô is being mooted for the fullback position, to join the outfit on loan.
Inter have Dodô on a two-year loan deal from Roma that will become permanent for €9 million in the summer. Therefore the player's loan will be transferred to Verona before he becomes an official Inter player, who may be sold thereafter.
Source: Corriere di Verona
What do you think about this possible move? Do you think Dodô will ever be able to hold a spot at Inter? What position do you think suits him best? What formation? Comment below!