Sky: Samp and Alvarez close, just physical tests remain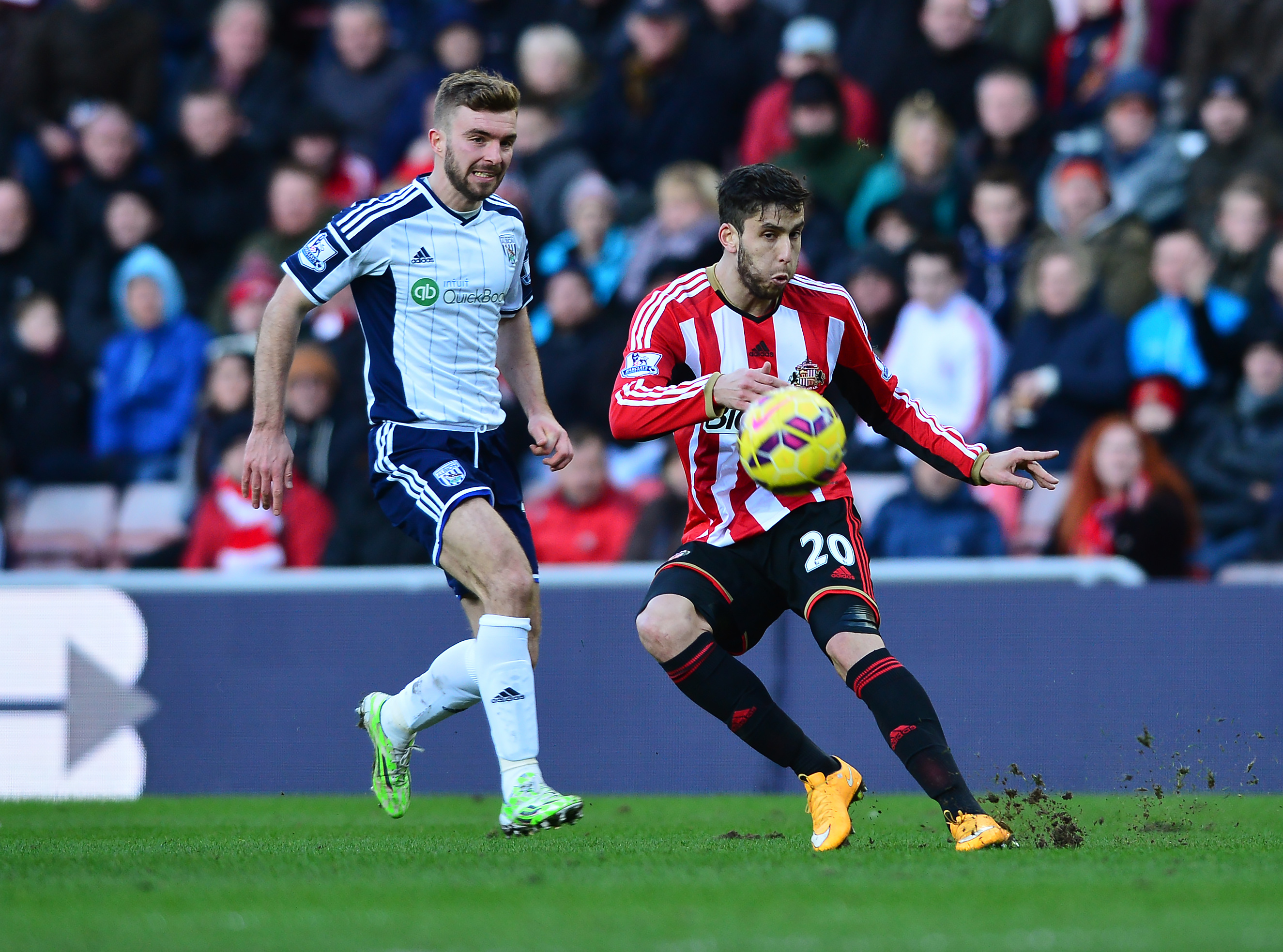 Former Inter player Ricardo Alvarez is close to joining Montella's Sampdoria according to Sky Sport. The player who is unwanted by Sunderland and has been given an ok to find a new club while Fifa decide on the loan deal with an obligation to buy between Inter and Sunderland. The British club refuses to pay Inter for the player and a Fifa ruling is expected to come in January or February.
Alvarez is expected in Italy on Monday to undergo physical tests that will help Sampdoria decide if they should sign him or not.
Source: Sky Sport