GdS: From Ranocchia to Dodô, at least 3 will leave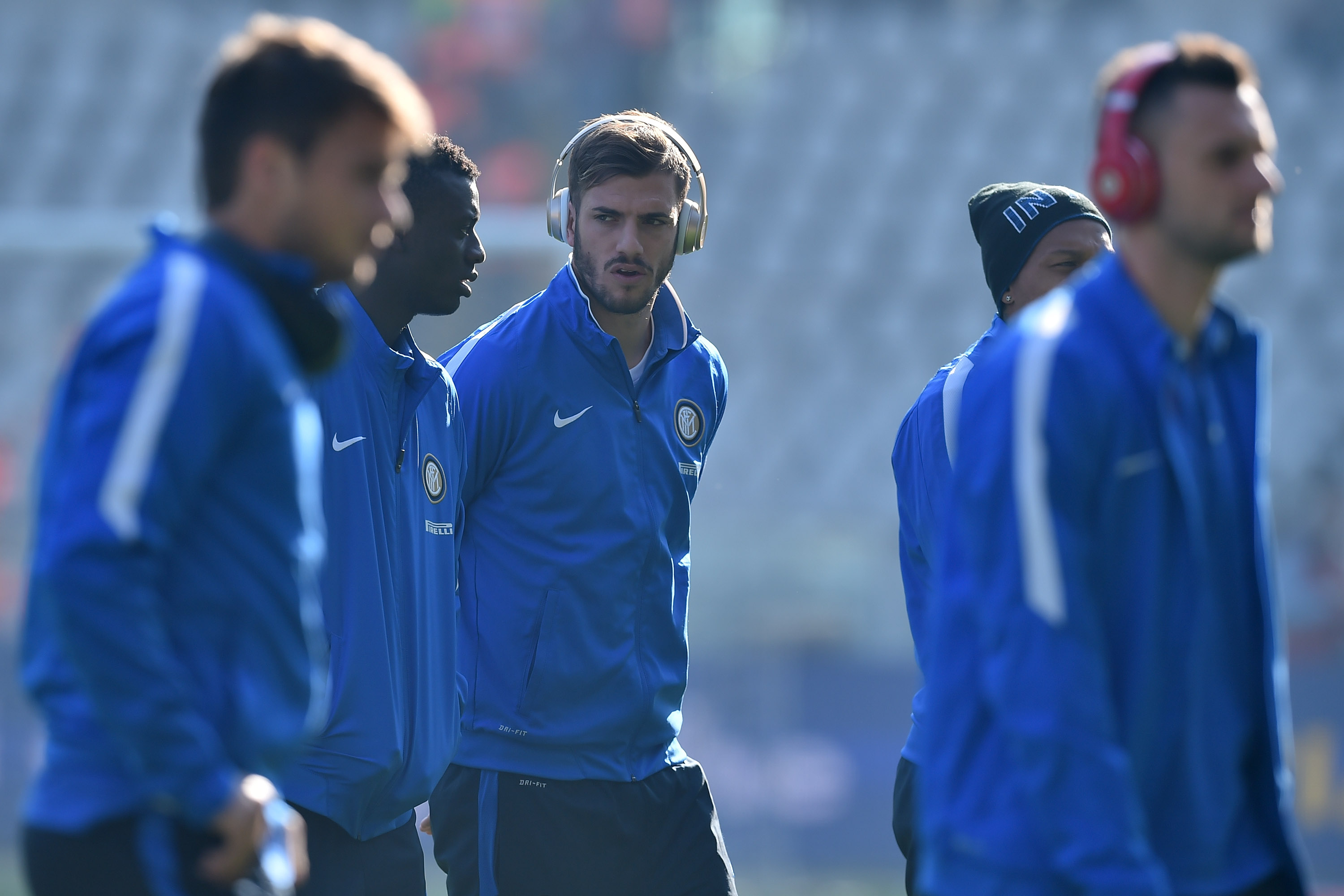 "Should someone want to change, we will help him to find a new team." With that elegant quote Erick Thohir expressed a clear and obvious concept at Inter, before buying they will sell. Seeing that quote it is not hard to identify players in the squad who are looking to play elsewhere, the first one should be former captain Andrea Ranocchia. For Inter's number 23 Bologna on loan remains the most probable solution while Lazio and Milan seem less likely. Things should become clearer within a week or so.
Regarding the fullbacks, something should happen there as well. Without counting in young Dimarco Inter have seven fullbacks in the roster. Nagatomo will probably not leave right away (he is followed by Schalke), the club thinks about renewing his contract so as to sell in summer.
For Dodô and Montoya though things are different. The former needs playing time after his knee surgery and could end up on a loan deal at Verona, Sampdoria, Genoa or Carpi. Montoya on the other hand will try his luck outside of Italy (with the blessing of Barcelona who owns him). The only way for Inter to cash in then seems to be by selling D'Ambrosio or Santon, seems more likely that Santon will leave since West Ham and Newcastle have shown interest in him.
Source: gazzetta.it