FCIN: Calleri transfer official next week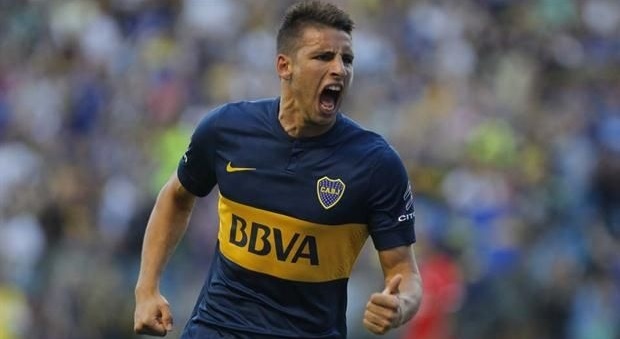 Argentine newspaper Ole have given updates to Jonathan Calleri's situation. The striker will arrive in Italy next week to sign his contract with Inter. At the beginning of the mercato, Boca president Daniel Angelici will confirm the move, and on Tuesday the player will be presented with the club. Two days later, Calleri will go on loan to Bologna for 6 months. The agreement between Inter and Boca is a fee of 12 million euros.
Ole also managed to speak with Calleri's agent, who said:
"Jonathan believes that it is the right time to move and his future is clear. He earned a starting spot and is now leading the team. He is ready for his European adventure."
Calleri can still play for Boca this weekend because the the signatures are expected next week. On Monday Calleri will have completed the paperwork for his European Union passport due to his mother's Italian roots. The player and his mother will attend Bologna's match against Milan on January 6th.
Source:fcinternews