Montoya: "Friendlies are always useful for the season. That chance…"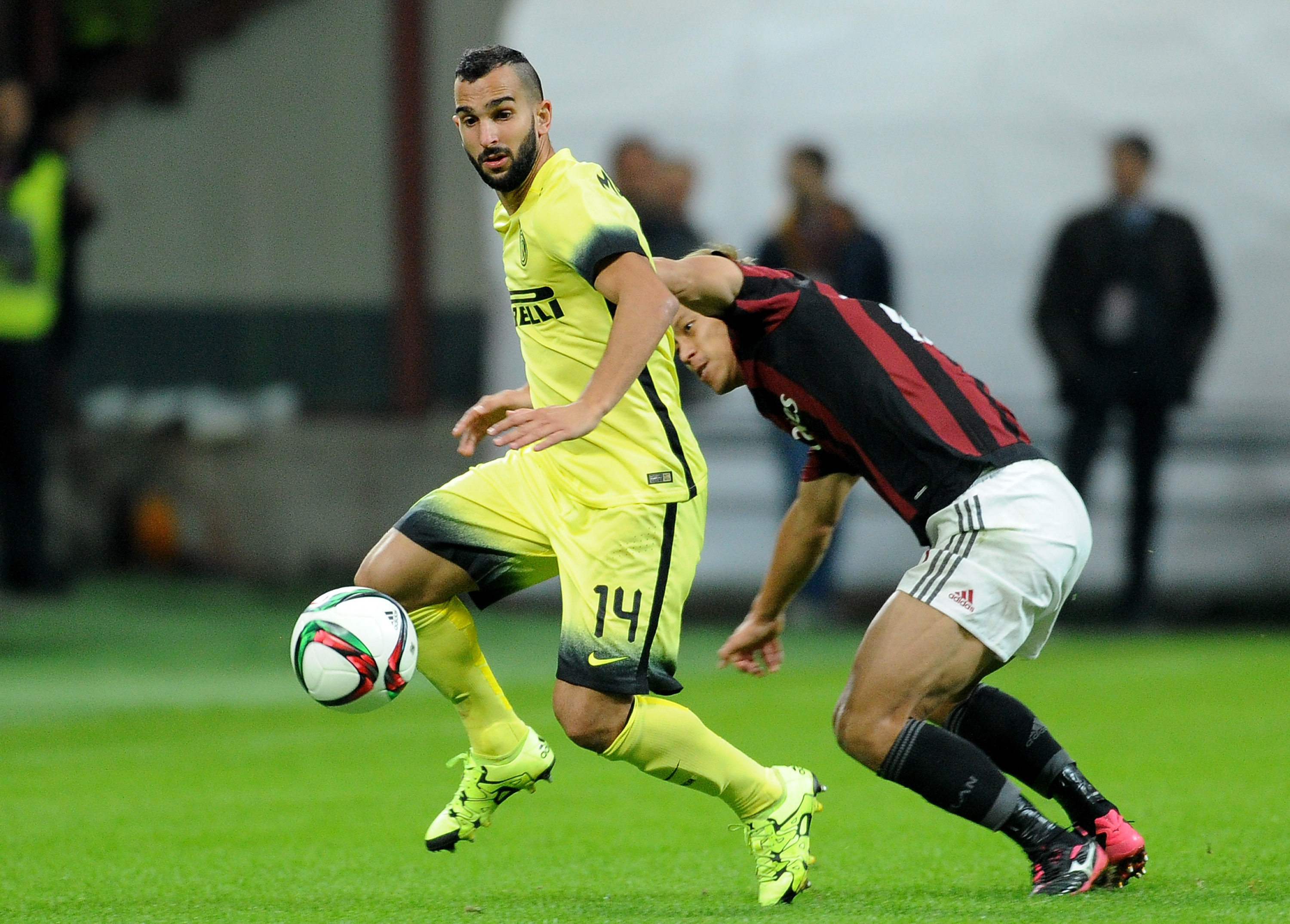 Inter defender Martin Montoya set out to put yet another good performance last night, but missed a great chance to score.
Deployed at right back in the starting eleven, Martin Montoya was the author of a good performance against PSG: "A difficult match, that has served to help us prepare for the rest of the season. I feel good, I have played four matches at a good level and I'm satisfied".
The Spanish wide player in the first half had a good opportunity to score: "Unfortunately I am a defender and not a forward. If a ball like that would arrive at a forward's feet he would have definitely scored".
Inter will remain in Doha until the 2nd January, when they will return to Italy to continue preparations ahead of the match against Empoli: "We are working well for day 6, when the season continues again".