Inter efficiency is one of the best in Europe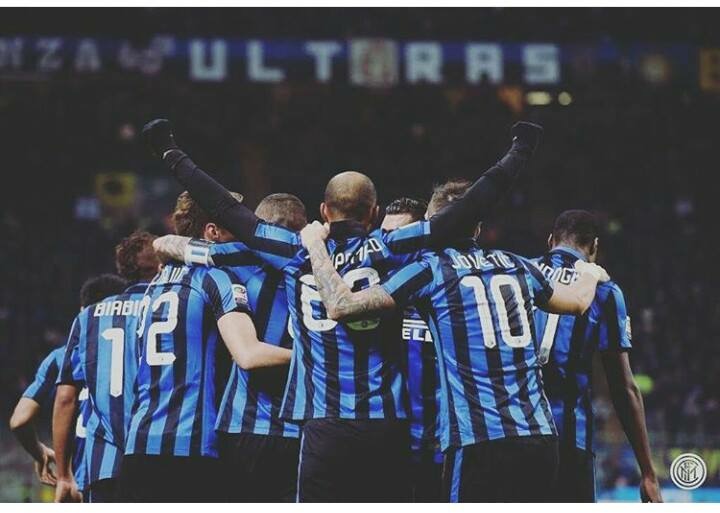 Inter coach Roberto Mancini has a right to be happy when he looks at the strikeforce he has assembled in the summer, given how trusty and profitable they have turned out to be.
In 10 games straight across all competitions, the Nerazzurri have found the back of the net with their last blank coming against Juventus in a goalless stalemate on October 18.
For an even broader perspective, the Bianconeri are the only team in 22 matches to have denied Inter a goal. They are on a roll, and it'd take a brave man to bet that they'll be scoreless when they travel to take on Empoli this Wednesday.
Even when top goalscorer Mauro Icardi has had to make do with a place on the bench, Mancini has so many different options and variations in attack to choose from that his captain's absence is not missed.
In the whole of Europe, Inter are only second to Atletico Madrid in the relationship between goals scored and points gained. Los Colchoneros' 1.64 points per goal, 25 goals scored, 41 points, just edges the Nerazzurri's 1.56, 23 goals scored, 36 points.
The top two have daylight in relation to third-placed Arsenal's 1.23, 34 goals, 42 points. Paris Saint-Germain's 1.06, 48 goals, 51 points. Sporting Club's 1.05, 26 goals, 38 points. Bayern's 1, 46 goals, 46 points and Ajax 0.91, 45 goals, 41 points, follow.
Source: GazzettaWorld.