Miranda: "It's still fundamental to win, Empoli.."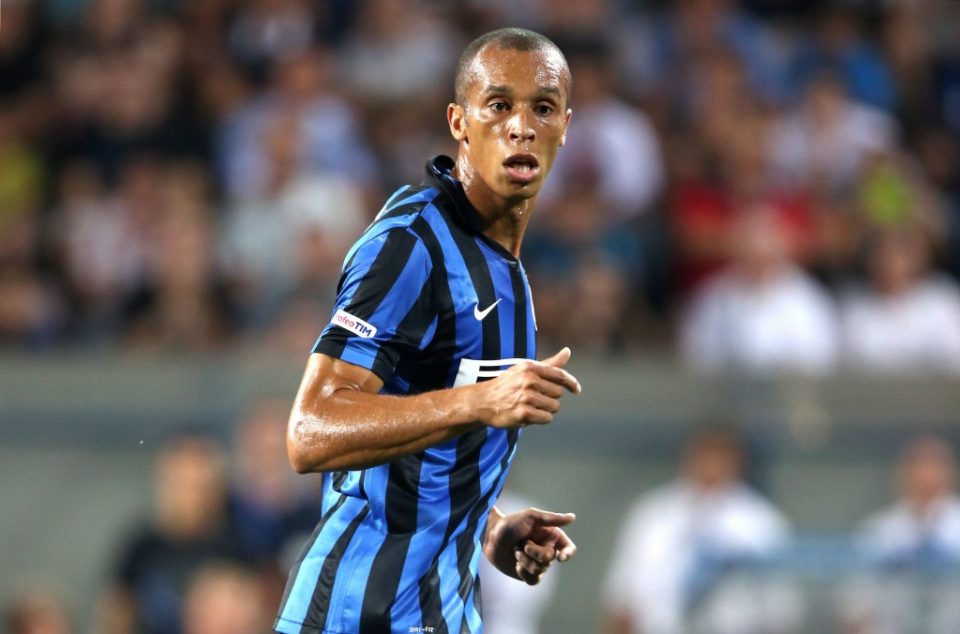 Joao Miranda is the first guest at Inter Channel after Empoli-Inter and he said like this:
"It was a good game and it was fundamental to win. I work to not concede any goals and it's the team's strength but we have targeted our goal. Empoli is a strong team and are still surprising everyone with their game. We didn't made a sparkling performance but we take three points with us back home and that's enough, Now we have sent out a message to the other teams so now we need to continue his way".
Source: fcinternews.it