Paolo Sousa: "Winter Champions? Only counts when you are always First"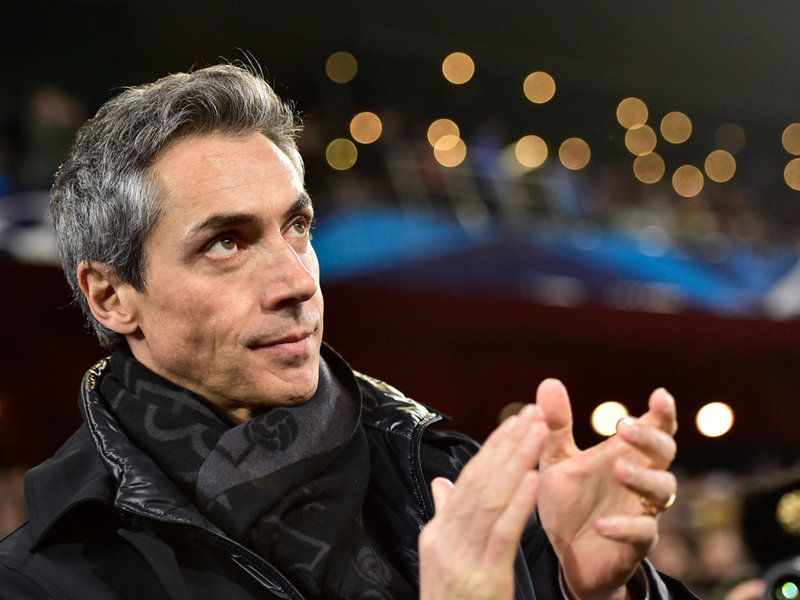 Paolo Sousa shared his thoughts on Serie A's current leaders, Inter , as well as his goals with the Viola ahead of the Lazio clash.
On the eve of the match against Lazio, Paolo Sousa, the Fiorentina coach, comments on the possibility of the Viola club to go past Inter and win the winter title: "It only counts to be always first, but it would be a great recognition, even if it's partial. We know that the results are the things that give us everything: confidence, I want to invest even more. I hope that the boys can still beat the historic record for points at this club. They are giving everything and I would be happy if we achieve this goal".
But who out of the top four deserves to remain at the top? "They are different teams to each other with their quality and points reflecting the truth of what has happened. I like to win in the way that we know how to because we are satisfied. I'm starting to hear more people from other teams who look over what we've done. I can't give a precise response, it's the numbers that count".
Source:FCInterNews.it