Trombetta: Lavezzi would be ideal, Ranocchia is…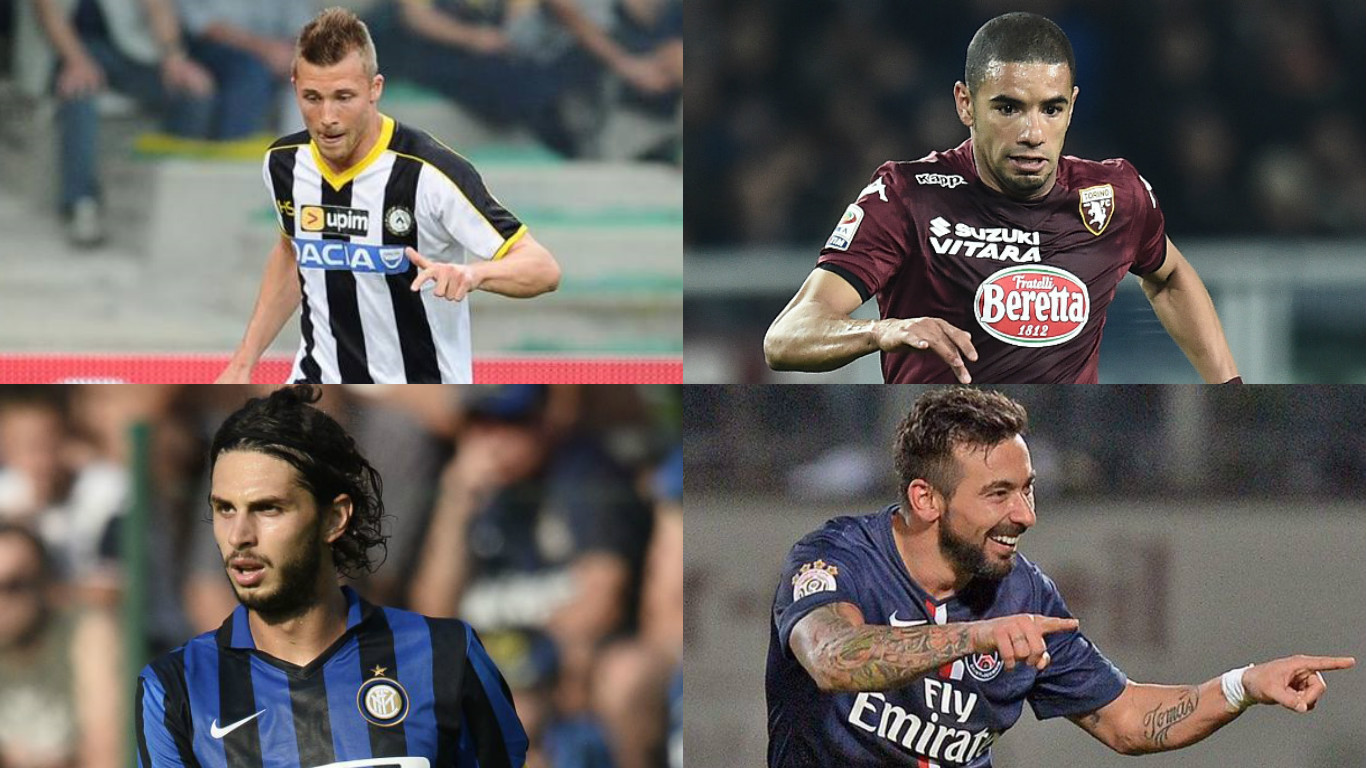 Speaking for IlSussidiario.net, the agent Domenico Trombetta spoke exclusively about Inter's transfer market. Here are his words:
Inter keep chasing Lavezzi. Is he a real objective?
"Mancini wants Pocho, it is clear and obvious, and does well to focus on the Argentinian because it would increase the strength of the team."
Pocho is still "hungry" for victories?
"I think he'd enough fun at Paris, but a place like Milan would bloom again the Argentine. And Inter would love having someone like him on the squad."
Why? "The Nerazzurri could have a trident formed by Jovetic, Lavezzi and Icardi, a trident dream for everyone."
Ranocchia towards Liverpool. What do you think about that?
"Inter is doing the right choice, I consider him definitely overrated."
Widmer would be a good adition for the band? 
"The swiss exterior of Udinese is very talented and he could be an excellent signing. But Bruno Peres of Torino would be ideal."
Source: FCInterNews.it