FcIN: Guarin, Pressure from Fenerbahce: super salary offered but he is reluctant to accept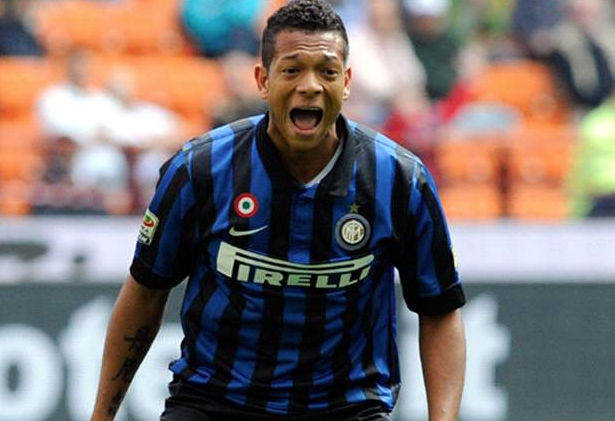 Turkish giants Fenerbahce are set to exploit the sanction set by UEFA on Inter by offering midfielder Fredy Guarin a lucrative contract.
As anticipated in recent hours, the pressure from Fenerbahçe on Fredy Guarin continues, a concrete target for the January transfer market, with the turkish club ready to take advantage of the sanction set by UEFA on Inter (near 7 million Euros) for breaking the rules of Financial Fair Play. The scenario, then, could force the club to sell at least one player to return from this liability. And the name of the Colombian international remains, like Andrea Ranocchia, the primary suspect.
According to the findings of FcInterNews, the club's president Aziz Yıldırım would offer the player born in 1986 a contract with a salary of approximately 4.8 million Euros (2 more than what is percieved in Milan). The Inter number 13, however, has not responded positively, as he is reluctant to immediately accept the offer of Sarı Kanaryalar who is in waiting, who knows, this could be an interesting solution, at least on a sporting level.
In this sense, lets bring our attention to Schalke 04 who may contact the cental midfielder's agent in the coming days. To add, however, that for now there is only interest from the Germans, in contrast to Fener who, as explained, have already tabled a substantial offer to the player concerned. Guaro is going to leave, and if a compelling player was to arrive in this window for the nerazzurri then he may definitely be sacrificed.
Source: FCInterNews.it