Thohir: "Inter squad is vast, but new player possible in January."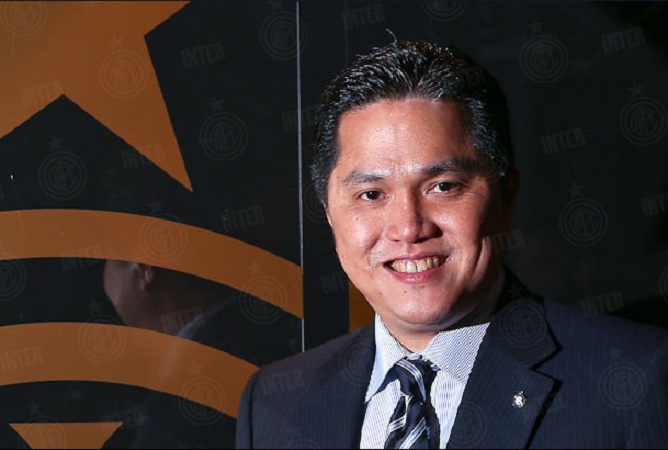 Erick Thohir spoke in Indonesia after Inter's loss against Sassuolo. The main topic was about the transfer window, where he underlined that Inter's squad is already a full one and does not need more players. Especially considering that they are not playing in European competitions.
"Seeing as we only play in the league, the squad is already vast with a lot of players. Which part should i reinforce? In attack we already have six players, should we add another how would we play?"
Thohir does not exclude all transfer operations though.
"We could go through with a good transfer in this transfer window, especially if 2-3 players choose to leave because obviously nobody wants to be a reserve player. There is always the Financial Fair Play to respect."
Source: Viva