Rizzoli officiate Atalanta – Inter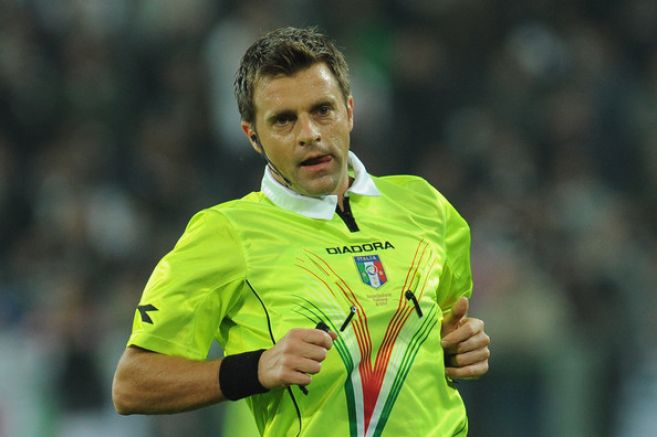 Nicola Rizzoli has been appointed to Atalanta v Inter in Week 20 of Serie A 2015/16 on Saturday 16 January (kick-off 15:00).
The referee will be joined by assistants De Pinto and Longo, while the fourth official will be Preti. Additional assistants Russo and Gavillucci complete the refereeing team.
Source: Inter.it