FcIN – Return for Rolando not out of the question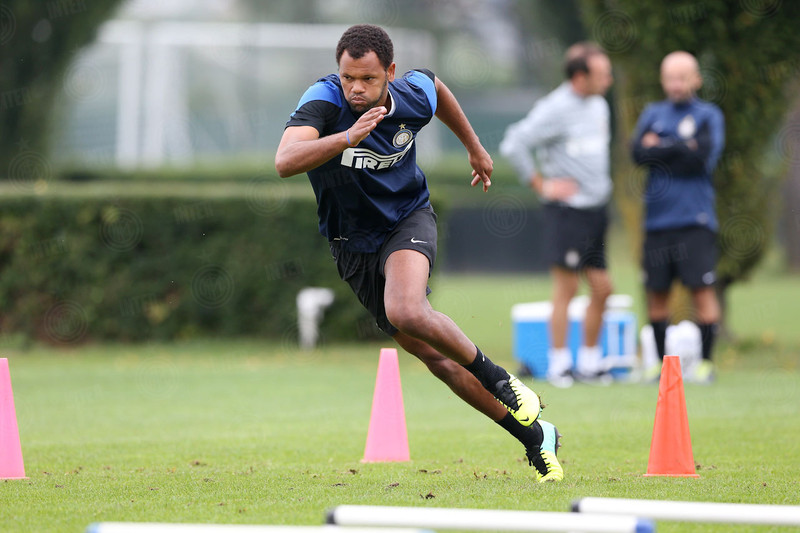 When asked about the possibility of a return for Rolando, Mancini responded after the game against Carpi: "Rolando? I don't think it's possible, we're looking for a free loan". The reality however could be different over the next few days as FcInterNews have learned.
If Ranocchia leaves for Sampdoria on a simple loan until the end of the season then Rolando won't come as Inter can't afford anything else other than a straight loan and so Inter will have to look elsewhere. However, if Ranocchia leaves for Milan on a loan with a forced option to buy then Inter can guarantee a forced option to buy to Marseille for Rolando and the transfer could become a reality.
Source: FCInternews.it