Mancini :" Very poor refereeing. I take responsibility, but…"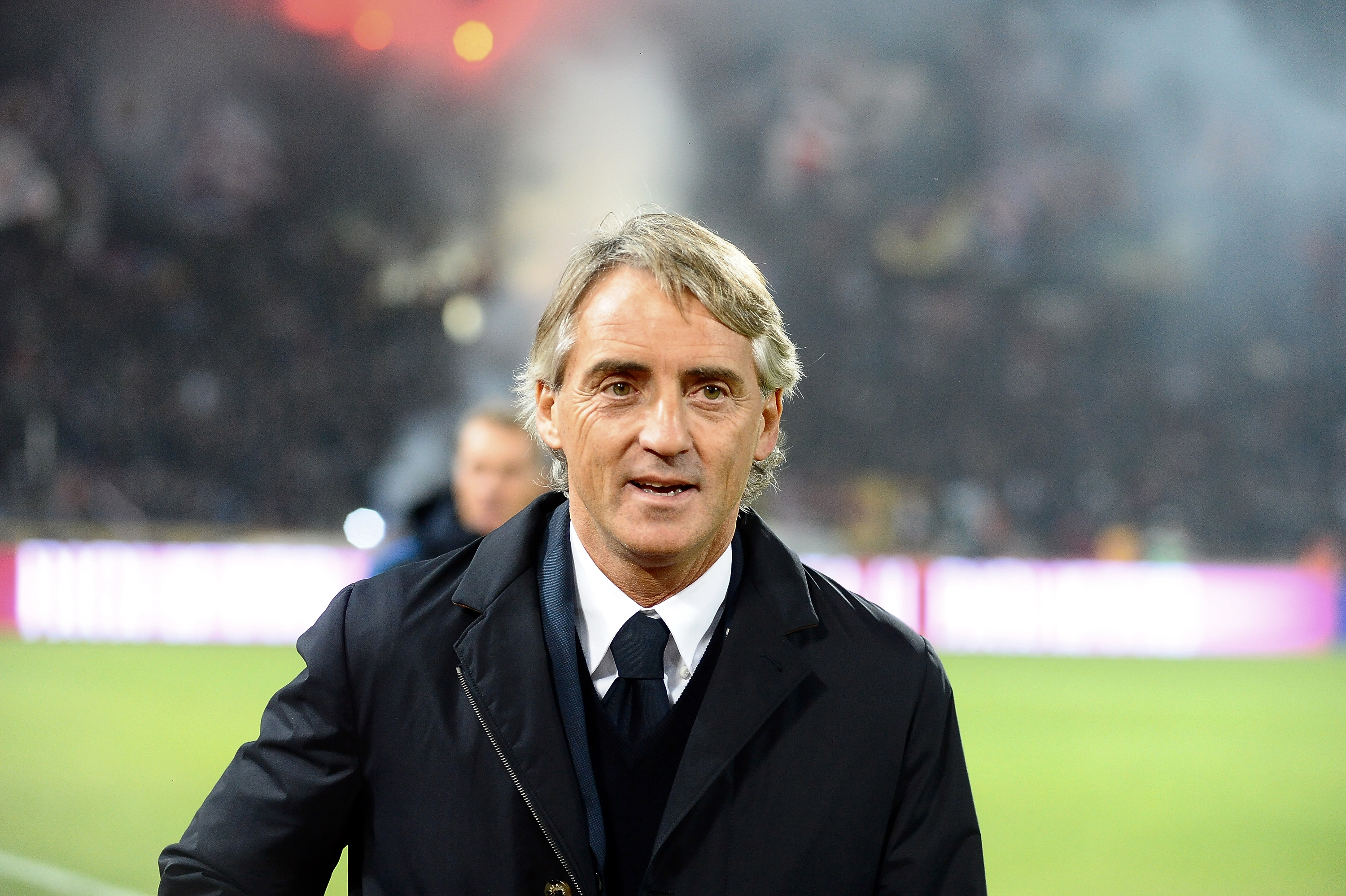 Following a bitter 0-3 loss against city rivals A,C Milan; Mancini spoke to Mediaset Premium. Here is what he had to say:
"Of course the results aren't positive and unfortunately we have played great games. My compliments to Milan but that of today was not a 3-0 match. This is such a time, it all goes wrong, we aren't able to score goals and we concede. The expulsion? I did not say anything offensive, however this is what they are like: special, susceptible…". This is what Roberto Mancini said to Mediaset Premium after the 3-0 derby loss. "Donnarumma and Alex should have been sent off? You can see that Damato does not know the rules… but I do not know what to say about these episodes, because we lost 3-0. I think that we played a good game in the first half and that there was a sending off for the last man. Today the referee with his assistants were a disaster, they were the worst on the field. We deserved to finish the first half in the lead, not at a disadvantage. And then the 2-0 was the final push that ended the match. Why Santon? We needed someone fresh and Davide was good. We did not deserve to lose these matches, I feel sorry for the fans but we need to work to get out of this situation. The defense needs to return to being great and must provide cover for the central midfielders. Then we need to play more linear, the central midfielders need to play like central midfielders and the forwards need to play like forwards. There isn't much to say, we lost and I take responsability, the guys gave their all. My joke about Icardi? It's rubbish, if you want to create controversy… The middle finger to the fans? I did, when I do things I'll admit it. But you always want to create controversy", closes the blurting technician.
Source:FCInternews.it