FcIN: Guardiola interested in Handa as replacement for Hart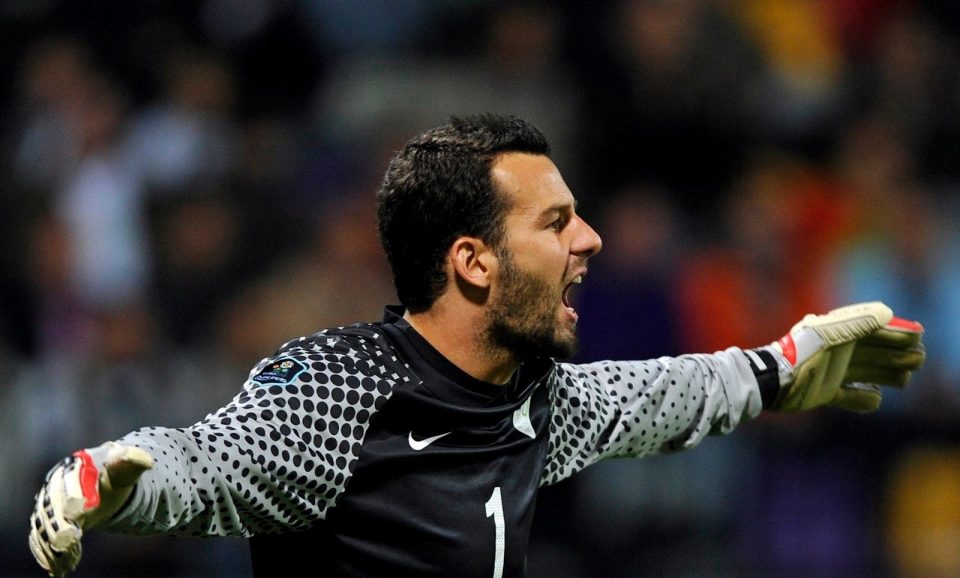 He is one of the most consistent and best goalkeepers in Europe this season, something that helped Inter stay in the top positions for half the season. Samir Handanovic is a fundamental part of Roberto Mancini's team. With the scudetto dream vanishing and the Champions League spot at risk, considering the strong competition from Roma after a nightmarish January rumors about the goalkeeper has begun once more.
Qualifying for the Champions League is the main objective for Inter, for sporting and economic reasons. Should Inter not qualify then one of the big names will be sacrificed. Handanovic and Mauro Icardi are the main names for a sale to bring in liquidity. A big club is now showing interest in Handanovic, Pep Guardiola's Manchester City. Joe Hart is said to be at risk when the Spanish coach joins City in summer. He sees Handanovic as a possible replacement. City have allocated a budget of 25-30 million euros for a goalkeeper and could come knocking on Inter's door in summer with a bid. So for this and many other reasons, the Champions League is a necessity for Inter.
Source: fcinternews.it