Crespo: The derby against Milan in 2006 was one of the most importants for me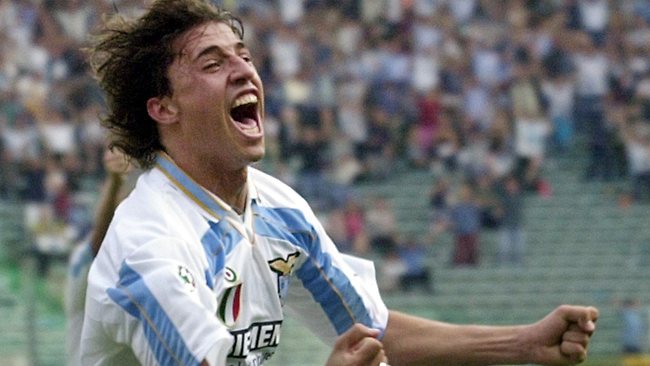 Today there was a testimony dedicated to Hernan Jorge Crespo and Marco Materazzi on Inter Channel. The current Modena coach recalled an Inter victory over their city rivals in 2006:
"During the match it occured to me that I should dedicate my goal to my son. We had a player sent off and even played with nine men because of Viera's injury. The score was in our favor as we were 3 goals ahead, and we should have scored another goal. Milan then came back but we defended well. This was a true Inter derby."
Source: IC.