CdS: Gnoukouri warming up with the Samp game coming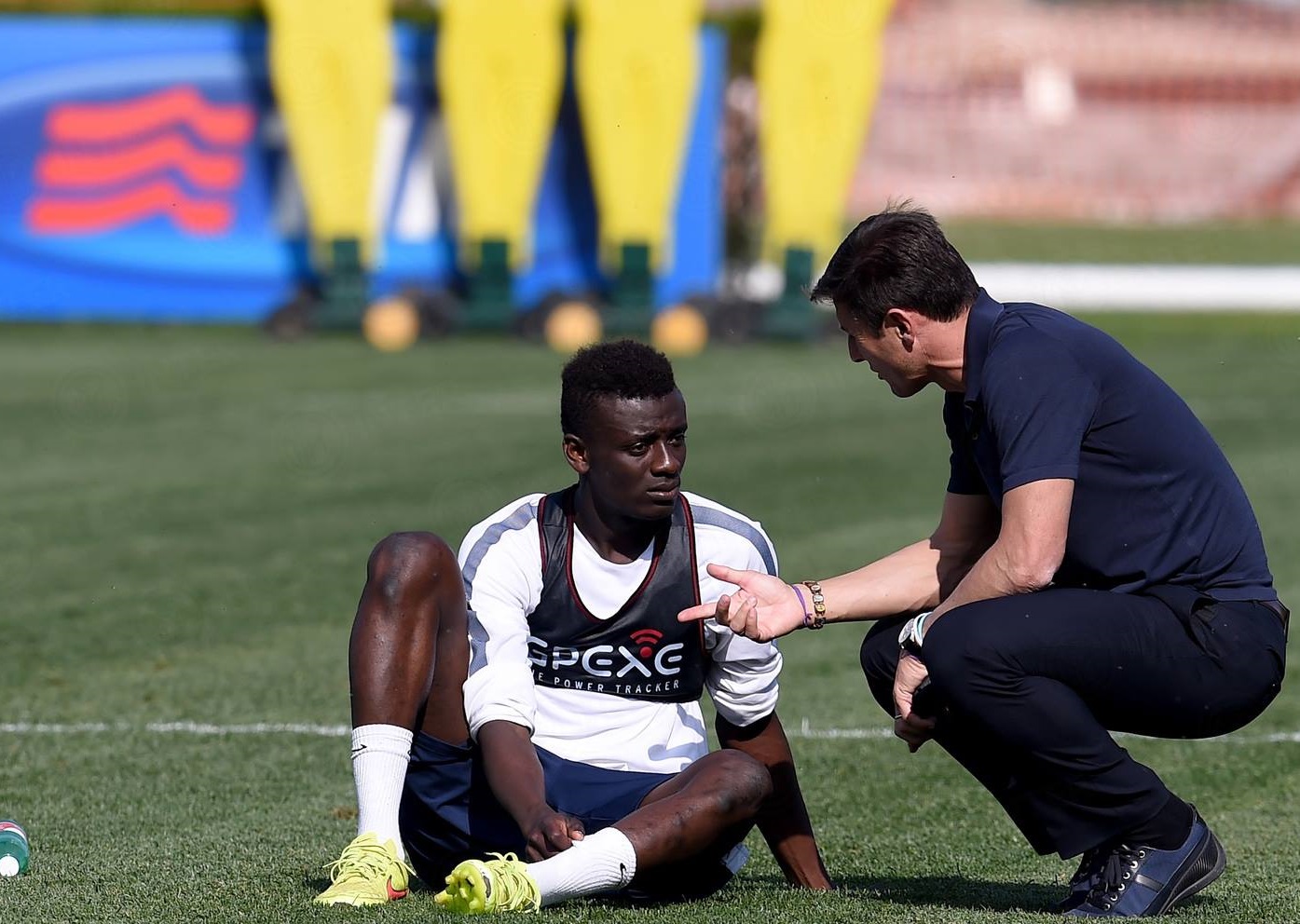 Yesterday the team had their first tactical rundown in sight of the Sampdoria game coming up on Saturday. Corriere dello Sport write about Gnoukouri who might get a chance due to Kondogbia and Medel being suspended.
"Without Telles who is suspended the starting fullbacks should be D'Ambrosio-Nagatomo. There is an emergency in midfield as well, Felipe Melo has not impressed lately and Gnoukouri has only played in two games this season."
Will the youngster get a chance against Sampdoria?
Source: Corriere dello Sport