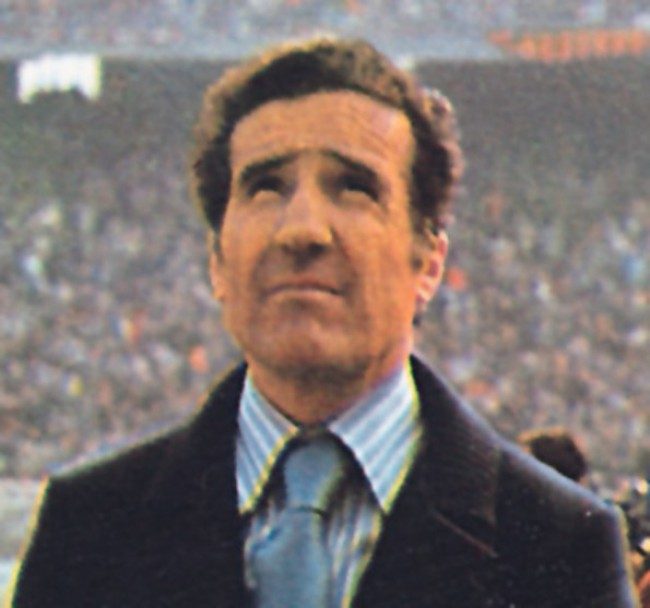 "It will be founded here, at the restaurang "l'Orologio", a place for artists, and it will always be a team of great talent. This splendid night will give us the colors of our badge, black and blue, with the golden stars in the background. It will be called Internazionale, because we are brothers of the world".
With those words, a bit more than 40 persons at the restaurang "l'Orologio" founded F.C. Internazionale the 9th of March 1908. Today Inter celebrates its 108th victory and also its 108th straight season in the Serie A. Unlike no other Italian club, Inter has never been relegated and unlike no other Italian club, Inter won the treble.
During these 108 years the club has won and lost, but mostly it has gifted us with emotions. Emotions that no one else could give. Happy birthday to all Interisti and the club itself. United under the founding words of the members: "Brothers of the world", you make us proud of being Interisti every day. Make sure to celebrate this day Interisti.
Follow me on Twitter:
Follow @siavoushf