Sky – Revolution without Champions League? Who could go where?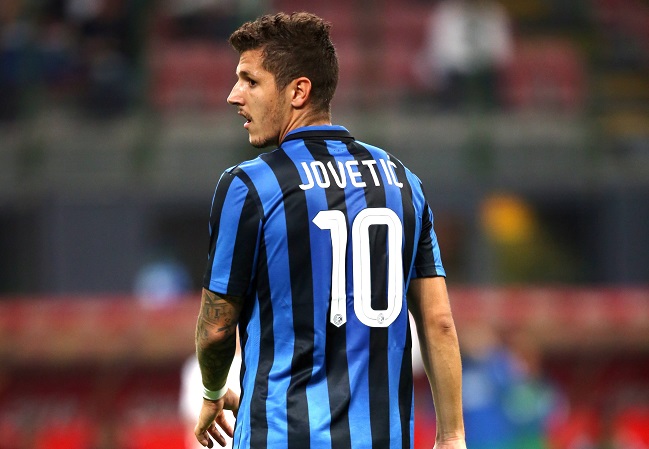 In the studios of Sky Sport 24 there was speculation about the future of Roberto Mancini. A future that, without Champions League in 2016/17, could be away from Appiano Gentile. Despite the fact that Mancini has a contract that expires in 2017, a failure to reach Champions League could mean that the scenarios could be at least reviewed and corrected.
Even when it comes to sales, beyond some statements by President Thohir, without the money from the top European competition, Inter will almost inevitably have to make at least one sacrifice. Giving for certain the departure of Telles, Ljajic and Jovetic, who will not be redeemed from their respective clubs, the hottest names risking a farewell are the usual: Handanovic, Miranda, Murillo, Brozovic, Perisic and Icardi. The Slovenian goalkeeper is coveted by the two Manchester clubs, with De Gea going to Real Madrid; the Reds are interested in Miranda, but the competition in this case is coming from Bayern Munich. Murillo could return to La Liga, with the shirt of Real Madrid, while Brozovic and Perisic could end up in London, the first to Arsenal and the other to Chelsea. For Icardi, in addition to the known interest of Mourinho and Atletico Madrid, there's also PSG, especially in case of departure of Ibrahimovic.
Source: fcinternews.it