Inter considering Barba as Ranocchia's replacement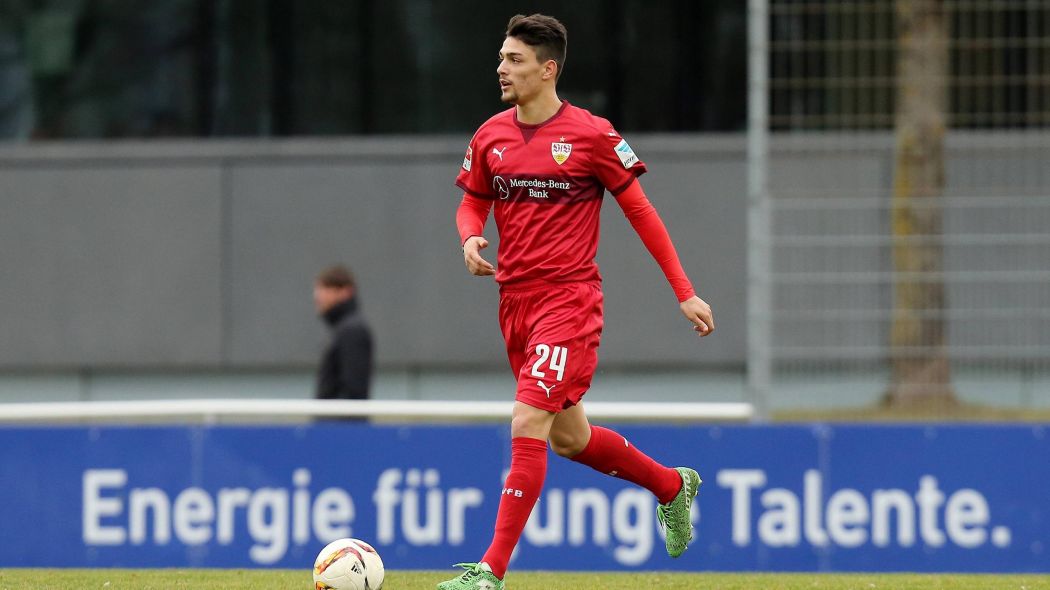 According to FcInterNews.it, it is just one of many possible scenarios of future market, but – from here to a month – it is not unreal that it can become a concrete and real negotiation: we are talking about a possible new Inter interest for Federico Barba, central defender born in 1993, in the Stuttgart last January, and borrowed to the Germans, by Empoli, with compulsory redemption formula to tenth presence, to coincide, however, with the stay in Stuttgart Bundesliga.
At the moment, for a bad injury (torn muscle bundle, ed) which held Barba stopped since the beginning of February to the end of March, he has collected only one presence (last April 23 against Borussia Dortmund, after three benches, ed), and since the end of the German league there are only three rounds, the calculation is easily done.
The situation, however, is fluid and it's all in the hands of Stuttgart – at the time out of the hot zone – which could still decide to redeem the player, even in the absence of the ten total attendance. In that case, it would shed Empoli 3 million ransom, of which 50% will go to Rome as agreed previously. If it does not, however, be the ransom, here, however, they could get back in the race the Italian team interested in Barba since last January: Inter, Napoli and Fiorentina.
The former footballer of Grosseto could affect the Nerazzurri, in case there are any one or more departures in the defensive department or if Andrea Ranocchia will not return from loan to Sampdoria, leaving a vacancy in the rear. Then, as known, an italian player could be usefull in the Uefa list.
Source: FCInterNews.it