UOL Esporte: Corinthians could replace Tite with Sylvinho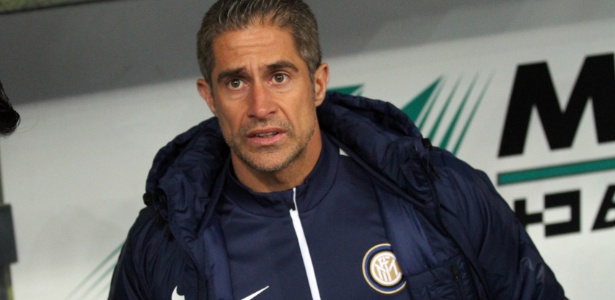 Now that Tite has accepted his invitation to coach the Brazilian national team, Corinthians have embarked on the search for his successor. Among the candidates to take the technical control of Timão is Roberto Mancini's assistant at Inter, Sylvinho. Formerly a player of Arsenal and Barcelona, he is highly rated as a coach by the Corinthians hierarchy having already been assistant coach at the São Paulo state club.
Sylvinho is an intriguing idea for many at Corinthians, however they are concerned by his lack of experience as a head coach. Oswaldo de Oliveira is also in contention for the job, after the rejection of Eduardo Baptista and unlikelihood of signing Abel Braga.
Source: UOL Esporte