SI – Bruma will wait for Inter. Garay could be the backup plan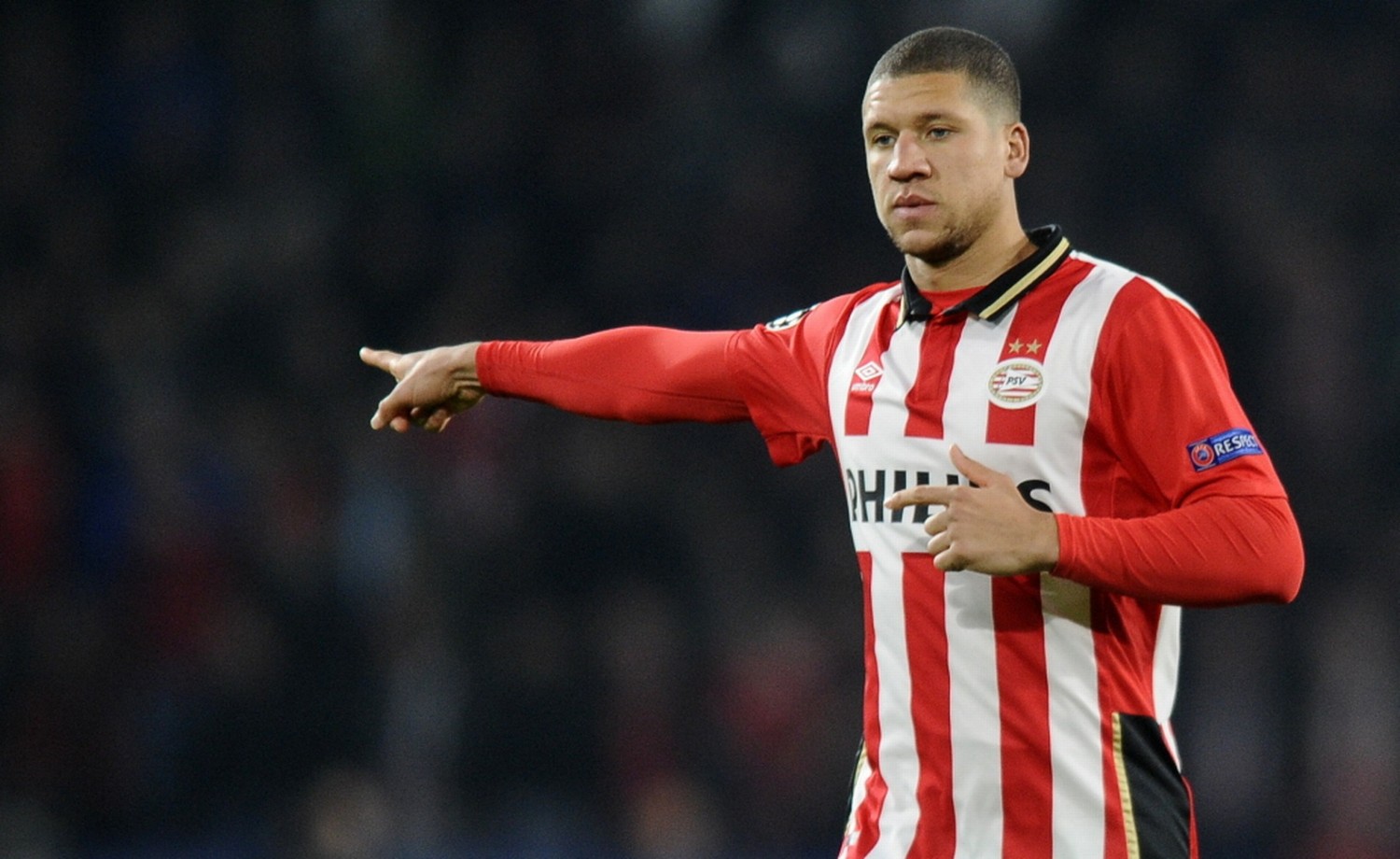 Wolfsburg has been fast, but the player is in continuous talks with the Nerazzurri.
According to SportItalia, who explains the situation about Inter's market. This is what Alfredo Pedullà says: "Garay wants Inter, but the Nerazzurri are not sure that the defender can leave his current team for free. On the other way, there's still hope about Bruma, the player has promised Inter to wait."
Source: SportItalia.