Sportitalia- Inter join the race to sign Witsel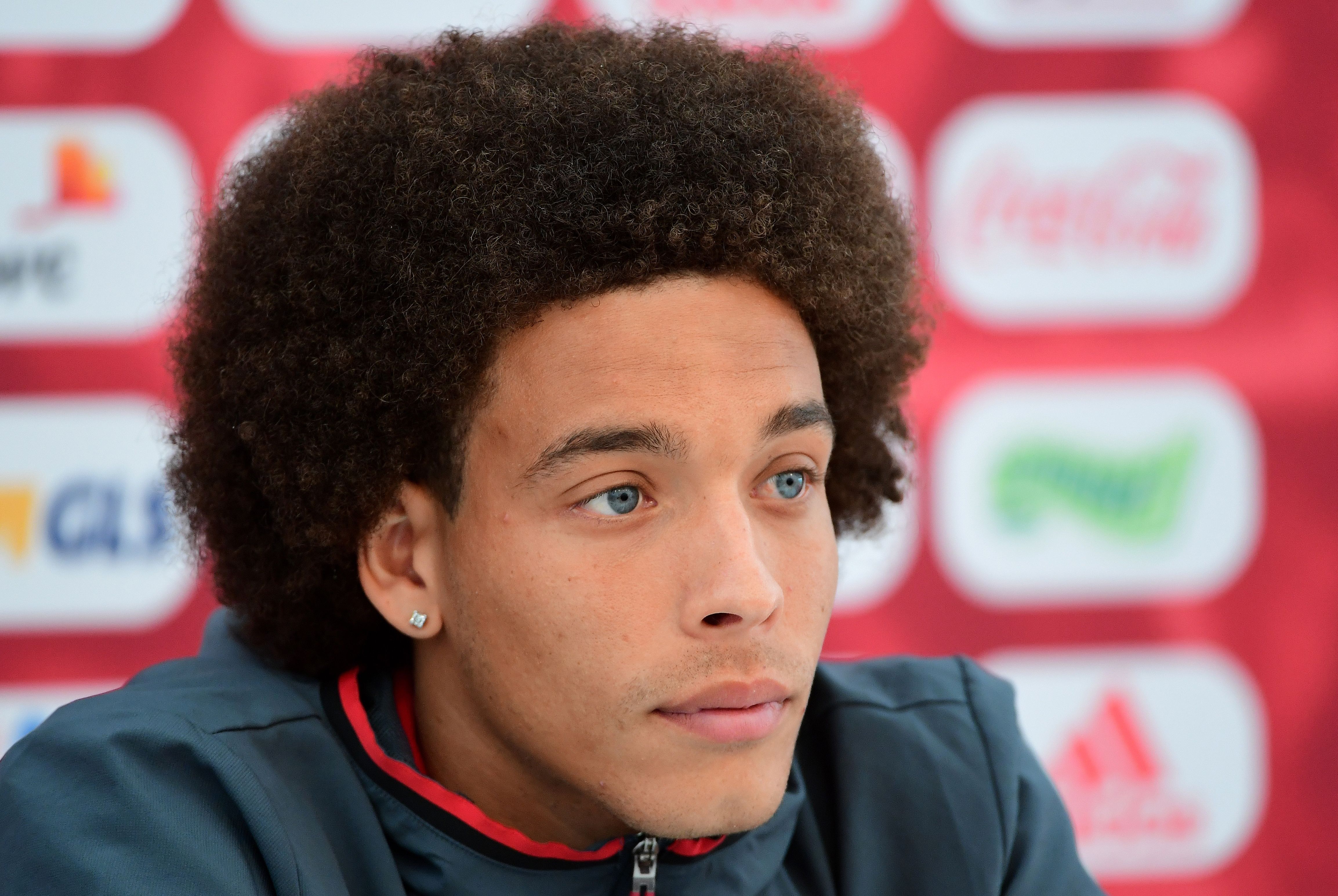 Inter and the Russian club Zenit Saint Petersbourg were in talk about the transfer of the Argentine defender Ezequiel Garay. Now it seems that the Nerazzurri are trying to sign Axel Witsel currently playing for Belgium at the Euro. Sportitalia reveal that Inter are really interested in Zenit St Petersbourg's Axel Witsel whilst waiting to understand what will happen to Yaya Toure. The operation could cost 25 millions and the player will to play in serie could make it easier.
During the discussions between Inter and zenit, Jeison Murillo's name has been mentioned as being part of the transfer but Murillo prefers the Premier League. The operation that could bring witsel to Inter doesn't depend on the one concerning Yaya toure.
Source: Sportitalia