GdS: Lazio pressing for Biglia renewal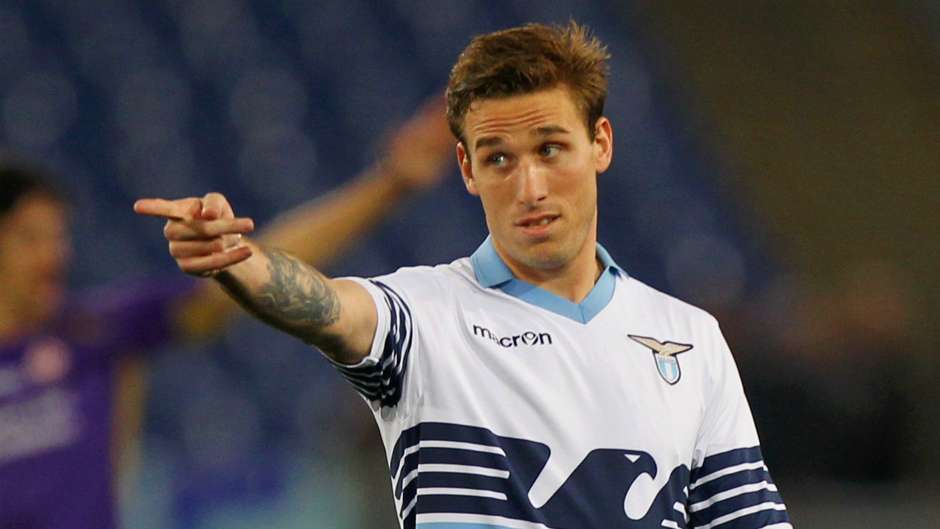 Lazio president Claudio Lotito is entering a decisive stage in determining the future of his captain Lucas Biglia. The Argentine, who recently lost the Copa America final versus Chile, is due to meet his club's hierarchy to discover whether there is scope to agree a contract renewal.
Currently, there remains some distance between the parties; the ex-Anderlecht midfielder's entourage is asking for a €3m annual salary until 2020, however Lotito is seemingly unwilling to offer more above €2.2m per season. Still on the hunt for a new regista, Inter await developments and may enter negotiations depending on the outcome of next week's summit.
Source: La Gazzetta dello Sport